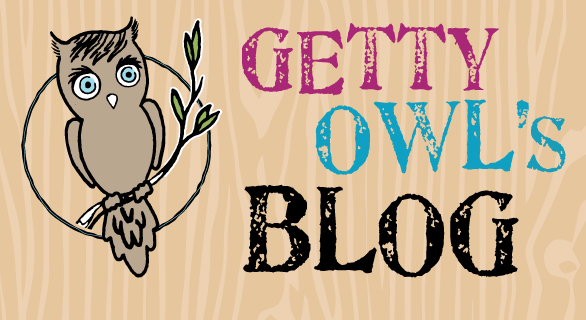 By: Stacey
I am happy to announce that we have 77 vendors for the GETty Crafty event!  The turn out and support for this show has been tremendous.  I wanted to take a moment to give you all a glimpse into what will be for sale.
Bear Heart Jewels
Becky Lutman
Caesars Scissors
Clay Daze
Colleen Cardoso
Janet Camprini Designs
Lauren Signorelli
Rapunzyl Designs
The Village Goose
Tres Hermanas Jewelry
A huge thank you to everyone that signed up for the show, that donated for the raffle and that is ALSO donating 10% of their sales that day to the Getty Owl Fund.  This show could not have come together like this without you!  Too all you attendees, visit the links….see what is in store…and get your pocket books ready for some serious shopping!
Stay tuned next week for a preview of what is in the raffle and a pre-sale of raffle tickets!
One Comment
(+add yours?)
---