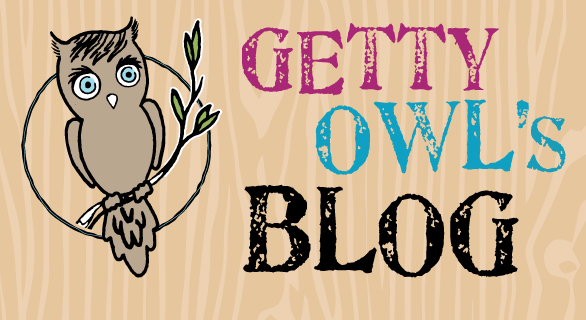 by Stacey
I have to send a big shout out to all of our sponsors for the GETty Crafty event.  Without you, this event would not have even got off the ground!
Thanks to Friends of Fremont Park for thinking that this would be a wonderful event to have in your park.  I absolutely love working with your group!
Thanks to Hoppy Brewery.  If it weren't for you I'd be selling my soul to an insurance broker right now!
Thanks to Downtown Grid for the amazing donations and advertising opportunities!
Thanks to Yelp for the promotion, we are so happy that you found us and came on board to support!
Thanks to Big Spoon Yogurt for the great raffle donation and for opening your establishment for another fundraiser on Thursday, October 21st!
Thanks to Hale Photography for being not only the official photographer of Getty, but the official photographer of GETty Crafty at Fremont Park!
Thanks to the Honey Agency for your design talents.  Without you our event would not look as beautiful!
Finally, a shout out to Alfredo Matta for your amazing Getty owl drawing.  If you have tattoos and Alfredo is not your artist, well you should think twice about that.
Also thank you to Lisa Gonzales of Good Day Sacramento who opened her heart and let us in.  We will try not to be camera-shy!
The event is now just around the corner.  I am more excited than Christmas Morning, I am counting down harder than a New Years Rockin Eve.  Can't wait to see everyone out there.
3 Comments
(+add yours?)
---