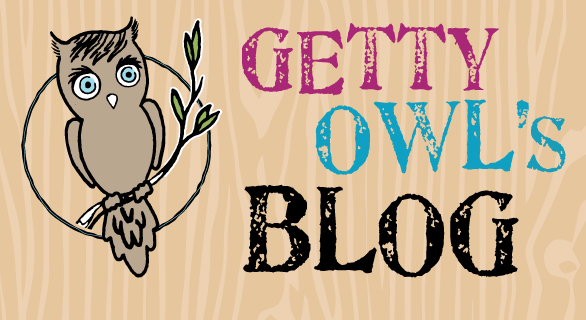 by: Stacey
I'm super excited to announce some of the items that we will be raffling off on Saturday!!  The donations have been AMAZING and I know everyone is not going to want to miss out.  So, without further ado…here is a sampling of the items to be raffled off:
We have shirts, totes, jewelry, art, quilts, postcards, cupcakes, hats and more!  In addition to the items picture above we have a $50 party pack from Big Spoon Yogurt, $150 in River City Brewing certificates, Dainty Little Sessions with Morgan, $120 in hair product and $200 in service certificates, $150 Eleakis and Elder Photography, $25 Zuda Yoga, $50 Styleyes, $50 Luxe Salon, $20 Byuti Salon, $25 Fringe, $25 Koukla Kids, $25 Tapa the World, $20 Pulp Papery and $25 Ju Hachi Japanese.  More items are coming in daily and we have prizes valued over $300!!!
The best part…you don't have to be present to win or even live in the area.  Everyone is open to entering the raffle.  Raffle tickets are $5 for 8.  You can buy them the day of the show or you can buy them by contacting me at staceyball@gmail.com.  Raffle will take place on Saturday after the GETty Crafty event!
Thanks again to everyone for their generous donations!  Get your raffle tickets now!!