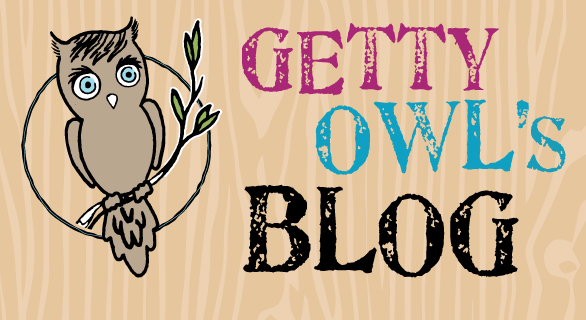 From Kate:
We wanted to share an absolutely beautiful song that was written and sung by Robbie Rosen. "Make it Through" is a fitting tribute to a little princess, Miss Sophia, who shares the same SMA Type I diagnosis as Getty. Her family is such an inspiration to Mark and me. We continue to lean on them for advice and strength.
We encourage you to watch it and share with others.
Thank you to Vincent and Catherine Gaynor for incorporating other sweet babies and their angels in the video.
http://www.youtube.com/user/robbierosensings#p/a/f/0/mZ51wEIWrNk
Here is a link to their Sophia's Cure Foundation in honor of their sweet Sophia:
4 Comments
(+add yours?)
---