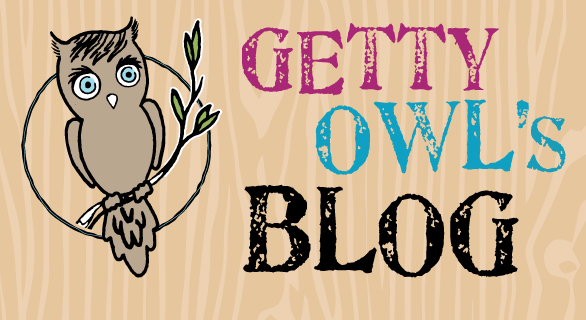 From Kate:
It has been very difficult to get out of town in the last few months. Mark and I have always enjoyed sneaking away for a weekend here and there in order to just break from the routine of life, see new things, and relax in a different environment. We were able to get away this summer briefly for a few days to take Getty and Cooper to San Fransisco. It was wonderful to find a dog-friendly beach for Coop to run his legs off and for Getty to see the ocean for the first time.
We have been so incredibly consumed with Getty's SMA that we simply didn't know when would be a good time to sneak away. We hadn't given it much thought and we also were not sure if Getty's health would be compromised if we did. So last week I looked at Mark and said, "we need to get out of here!" For both of our sanity we need to breathe and relax. So here we are in the Railroad District of old Santa Rosa.
The moment we got to the room, we laid sweet Getty on the bed. She just giggled. It is far fluffier and bigger than our bed at home. She looked at us as if to say, "where are you guys going to sleep?"
The Railroad District is adorned with Peanuts character statues. Charles Schulz, in his later years, lived in Santa Rosa and there is a museum in his honor we will be checking out tomorrow. I have always been a huge fan of all the Peanuts characters. Snoopy and Woodstock have always been my favorite cartoon characters. I was hoping to get out this way so Getty could see all of them and perhaps enjoy them as much as I do.
This trip was made possible thanks to a couple of things: a car bed and a stroller. The car bed was loaned to us from Families of SMA (FSMA). Getty is no longer able to safely use a regular infant car seat. The contour shape of a regular car seat cuts off her airway and causes her to gurgle on her saliva. The car bed allows Getty to safely and comfortably lay down in the car. I rode in the back with her on our way to Santa Rosa and I felt a bit envious as she looked so comfy and snuggly in her car bed. She fell asleep almost immediately and remained snug as a bug until we got to the hotel. Thank you FSMA for being so thoughtful, we certainly appreciate it.
We were also given an unbelievable gift from one of Getty's guardian angels. An anonymous person gifted us a new stroller. This stroller has the ability to recline and fits the shape of Getty's little body. She is so comfortable and she is so much more happy when we get out. Earlier we were getting to the point where we were reluctant to go out in the old stroller because we knew she felt restricted. Since the previous stroller was actually just a frame to hold the removable car seat, it restricted her breathing, contributed to her gurgling, and she just looked miserable as it was hard on her posture. For the person who purchased this stroller we can't thank you enough. You have given us peace of mind and that, in itself, is so precious to us. Knowing that Getty is protected from the elements and at the same time surrounded in comfort and safety is just amazing.
We have really enjoyed catching up on some great family time and on some much needed sleep. We have enjoyed just being in the moment and enjoying each others company and making memories.
PS: The plastic cover on the stroller is a rain shield.
4 Comments
(+add yours?)
---