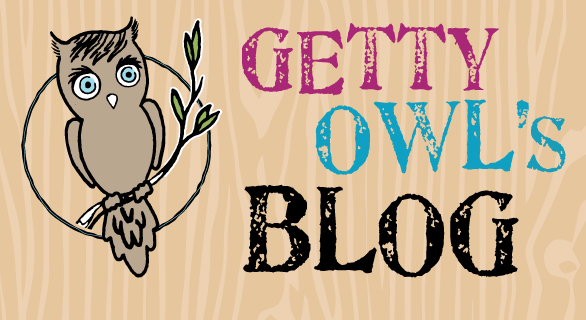 From Mark:
Now that we are home, we are finding out just how exhausting surgery actually was. We are completely wiped out.
Thankfully, Grammy Nola has come over to lend us a hand, and some dear friends have brought us wonderful meals. Grammy Evelyn is helping us get some Thanksgiving dinner going. Thank you all!
We are adjusting to some new routines with the G-Tube, making follow-up appointments with doctors, running a few errands, sleeping with Cooper, and doing a few chores here and there the best we can. The biggest part of all that is the sleep. Getty's recovery has gone well, but we need some recovery ourselves.
We just received a loaner pulse oximeter from SMA parent, Debby St. Onge. Now, we need to figure out how to use it while we try to get a pulse ox of our own. You have no clue who we are, yet you trust us with a valuable piece of your medical equipment. Thank you, Debby! We hope to have our own pulse ox pretty soon.
One Comment
(+add yours?)
---