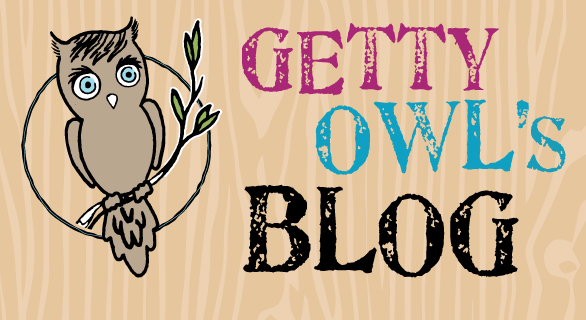 From Mark:
Getty got her second Synagis shot today. That is an antibody designed to protect against the respiratory syncytial virus (RSV). While RSV may present as a common cold in many kids, it can be life threatening to children with compromised respiratory defenses, like Getty.
The RSV season runs from about November to April. So, Getty will need to have very limited public exposure until spring. Nobody can come into our home who is or may be sick or exposed to others who are sick. All hands must be washed and/or sanitized in our home.
If either Kate or I gets a cold, the infected person must sleep separately, wash frequently, wear latex gloves at home, and wear a mask at home.
The Kaiser nurse told us the Synagis shot costs Kaiser $2,000 per dose, and Getty needs it once every four weeks. That works out to $14,000 worth of Synagis shots to get her through RSV season. For that price, couldn't Kaiser just pay our way to Australia for the winter?
Oh well, Getty will be on lockdown until spring. Good thing it's football season!  🙂
2 Comments
(+add yours?)
---