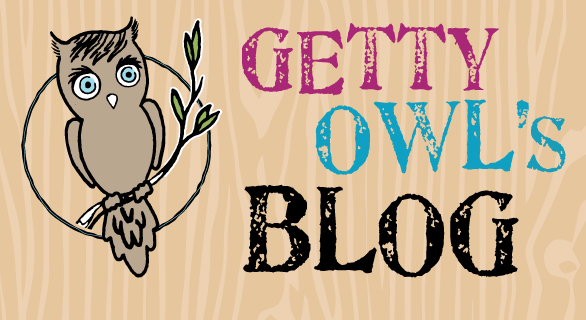 From Kate:
Well it is Wednesday and that means we introduce you to another member of the Team Getty Runners. This "non-exclusive, all human beings welcome of all ages and abilities, lover of Getty, willing to raise money for research, and ready for the challenge" group will be training for the December 4th CIM in Sacramento all year long. We can't thank you enough for your commitment to our sweet daughter.
For those that are thinking you would also like to take the plunge, email us at gettyowl@gmail.com and we will get you signed up. To date we have over 40 runners. Awesome!
Our second week is dedicated to a young man named Nathan. Welcome Nathan!
Name: Nathan Wayne Horne
Age: 25 1/2
Day of my birth: July 3rd
Favorite Colors: Blue, Red, and Blue again.
Hobbies: Running, Reading, studying economics, drinking a lot of coffee, and watching movies.
I'm Nathan, and I am originally from Wisconsin. I just got out of the Air Force and a two-year assignment to Omaha, Nebraska. After all the excitement the wholesome cornfields of the Midwest had to offer I decided to move West and came to Sacramento. If you're wondering why I chose Sacramento, it was done on a whim basically. Sorry if you're disappointed with that answer. While here I'm going to finish my degree in Economics at Sac State while doing ROTC. I want to be a pilot, and rejoin the loving embrace of the military. Maybe the second time around they'll send me some place exotic.
I started running back in high school, when I went out for Track and the Cross Country team. Back then I knew I wanted to run marathons, because I love challenges and 26.2 miles is a lot of challenge. The CIM this December will be my fourth marathon.
When I was very young I decided that I wanted to help people. I suppose it's the sort of thing most people do when they're children, and everything is so black and white. Children decide that they're going to be absolutely good to each other when they grow up: they'll help the poor, give away all their money, and invent great new things to enrich people's lives. I was that way, but things have turned out differently than I planned all those years ago.
I'm a nice guy: I give money to charities each month, I'm friendly to people I pass on the street, and on the freeway I let people merge ahead of me. But I'm not the man I set out to be when I was young because I don't give of myself. I don't give my time to the poor, I don't volunteer at local youth clubs, I don't share my talents in the hopes of making things better for people the way I planned to when I was a kid. I don't know why that is, although I suppose I must admit the biggest factor has been laziness.
Regardless of why I've fallen short I've decided it's time to bridge the gap between the person I am today and the person I could be. That is why I am running on Team Getty 2011, and why I'm going to be hitting up everyone I know for donations to the cause. I'm done with laziness and good intentions. It's time to take action. It's time to live up to the challenge I set for myself when I was young.
I hope you'll join me.
Thank you Nathan for giving us a glimpse into your life and we thank you for joining the Team Getty Runners. Getty sends you her official smoochies. Good luck to you in your training.