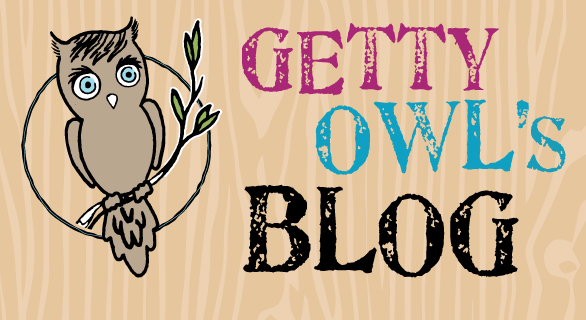 From Mark:
Today is Getty's 10 month birthday!
The days are getting longer, we are more than half way through RSV season, and Getty is doing well. She has one more Synagis shot to get, and we can't wait for spring to arrive to take her around and show her more of the world than the freeway and Kaiser facilities.
We reduced her daily calories because she's getting to be a bit of a chunk! Being able to gain weight and keep it on is a good thing for an SMA baby, but as with all things, there's a limit. We increased her calories a few months ago and she had a huge growth spurt, blazing her way through some clothes sizes.
We increased her cough assist machine pressures, which probably makes it a bit more uncomfortable for her to go through her daily routines, but did she fuss? Not at all. I am so proud of our little scooter!
January has been the first month we have been able to be at home without any major medical worries since the diagnosis came at the very end of July 2010. In August, we were terrified with the brand new diagnosis as we struggled to climb from the very bottom of a steep learning curve. In September, October, and November, we were starting Getty's collection of medical equipment and fighting our doctors about various protocols as we worked our way toward Getty's G-tube and Nissen sugery in mid-November. In December, Getty was re-admitted to Kaiser Hospital to get her bipap machine settings done. Now it looks like we finally have a g-tube, a Nissen, and all the basic SMA gastro and pulmo equipment.
Best of all, we have a great deal more peace of mind. The time we spend together playing, singing, and hooting lacks that undercurrent of anxiety that has been so prevalent for the past 5 months. When I look in your beautiful blue eyes, I can afford to appreciate you more and more as my daughter without being so concerned as if you were a patient. I love singing, smiling, and playing with you every day and watching you grow and learn. I marvel at how your charming smile has inspired so many to do such wonderful things.
I love you, Little Getty Owl!
Happy 10 months!
7 Comments
(+add yours?)
---