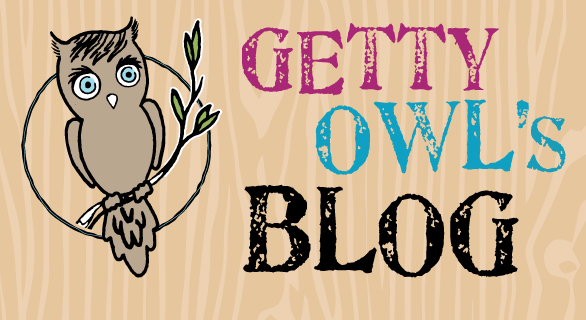 From Kate:
Boy these Wednesdays sure come quick. I got a chance to meet our next Team Getty Runner when Getty was just 3 months old. He is Morgan's brother-in-law and an equally incredible photographer. There is seriously something in the water over at the Saunders/Frederick household. Everyone seems to be crazy talented and at the same time have such warm and caring souls. Tonight, I introduce you to Tyler.
Name: Tyler Frederick
Age:27
DOB: 12/02/83
Favorite Colors: Red and red
Hobbies: Anything fitness
Have you ever ran a marathon:  No
Had you ever heard of SMA? I have heard of SMA from my sister Morgan.
My name is Tyler Frederick, I am happily married to my beautiful wife, Megan.  We have one son, Zykah, and one baby girl in the oven.  I am inspired by Getty's story and look forward to being a part of the race on December 4th.  I love to stay fit, but I am not a long distance kinda guy so I will be doing the relay with my wife and kids.  Very excited to be a part of the Team Getty Runners! Let's take down SMA!
Thank you Tyler for joining the team. Congrats to you and Megan on the little girl coming soon to add to your loving family.
One Comment
(+add yours?)
---