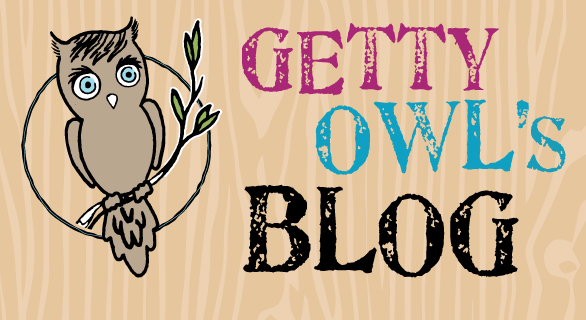 From Kate:
I have missed several Team Getty Runners posts in the last few weeks. There have been so many things going on that I have had to put it off. We are getting new runners signing up everyday. It is so exciting to get more warriors willing to raise money for research and also training for a marathon which is not just a hop, skip, and a jump. You are ALL true SMA warriors, sweat and all. We are close to reaching the 100 mark now so next Wednesday I will be highlighting three awesome people, instead of the usual one. I need to catch up! 🙂
So today is about 3 amazing events going on in just 2 days! Like I have said before, there are angels that have been so gracious to our family. They continue to astonish us with their time and effort to find new ways to help Getty.
Chevas Rainer, a dear friend of ours is putting on a free concert in El Segundo, CA. Chevas thank you so much and all who have joined in to make this event happen. We hope it is a huge success!!!!
Here are the details:
Friday, April 1 (Tonight!!!!!)
-A Benefit Concert for Getty Owl Featuring Samantha Stollenwerck
6:30pm – 9:30pm
400 S. Sepulveda Boulevard
El Segundo, CA
This free concert includes a silent auction, raffle!
10% of all beer, wine and food purchases will go straight to Getty Owl!
Come on out to a very special night!
The 2nd and 3rd events going on this weekend will be happening on the
same day
and at the
same place
. So you could literally just stay there all day. 🙂
Our awesome Team Getty at NSJHS are doing it again. Last fall's rummage sale was a huge success and this spring is going to be even better. Come out and find some great wares. In addition, our friends at the Kiwanis Club of Citrus Heights will be hosting a Spaghetti Feed in honor of Getty in the cafeteria. Have some terrific spaghetti and help raise money for Getty.

Saturday, April 2nd (Tomorrow!!!!!)
-2nd Annual Rummage Sale & Kiwanis Spaghetti Feed Benefiting Getty

Rummage Sale: 7-2pm
Spaghetti Feed: 6-8pm
New San Juan High School's Cafeteria
7551 Greenback Lane, Citrus Heights, CA 95610
Spaghetti Feed Tickets are $10 each @ the door.