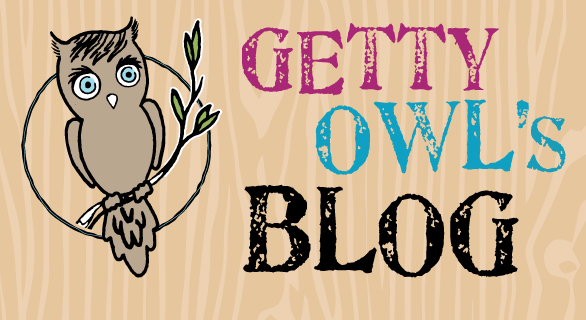 From Kate:
Before I pass out of exhaustion, I wanted to update on where we are at in the Kaiser drama. As of 4pm today, Mark and I are allowed to suction, use the cough assist, and complete Getty's treatment. We will be able to continue to give her the consistent care she deserves throughout our stay. We had an absolute angel come see us today who helped facilitate for us and to advocate for us. Jill, I am not sure how to thank you. I hope you don't mind that I am thanking you in front of many people, but you need to be recognized for your willingness to fight for us. Bless you my friend and thank you.
Being in a hospital for so many days and then on top of that administering Getty's care around the clock with treatments every 4 hours and then to be told that you can no longer care for Getty. Well I will be honest I seriously think I have aged about twenty years. I would love to say that I am fatigued, but that would be putting it lightly. You know when you get so tired that if you stopped you would just faint. Yep, that is how I would describe it. So as I write Mark is going on 3 hours into a nap. After he wakes and is up an at 'um, it is my turn next.
Getty is doing better every day. Her lungs are slowly doing better and better. I know her treatments are making a difference and in time we will be going home, no question about it. Not sure when and I don't really care. We are going at her pace. We tried Getty off bi-pap today and she held her sats for about two minutes. We were so proud of her. We try again tomorrow and then the next day and then the next. She is certainly in better spirits. I got a couple of smiles. She flirted with one of the RTs. She enjoyed watching Yo Gabba Gabba. And i think overall she is just happy to feel good enough to enjoy our company. There were a few days early on that I think cooing to us hurt and that broke my heart. But she was certainly chatty today.
15 Comments
(+add yours?)
---