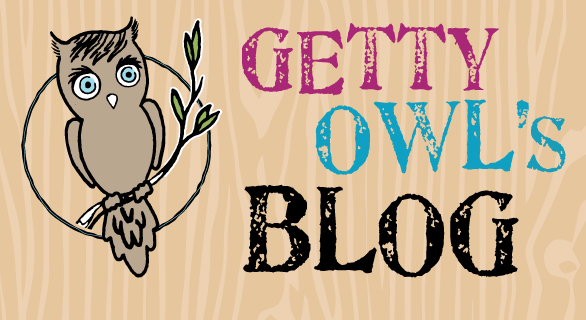 From Mark:
This all began out of the blue today when the RT supervisor came in and told us we can't do hands on care. The reasons offered are (1) liability; and (2) I am a lawyer and I intimidate the staff by taking control of her care. What utter crap! I guess all concerned lawyer parents at Kaiser can't get quality care because we intimidate medical PROFESSIONALS.
This RT supervisor was standing there when I gave Getty a suction. He tried to prove his case that his staff was better than me by telling me I was suctioning Getty incorrectly. I quickly reminded him that it was HIS RT STAFF who taught me how to suction. So if I'm doing it wrong, it doesn't speak very highly of his RTs. I also reminded him that it was his RT that caused Getty to desat the other day, not me. It was another one of his RTs who come into the room this morning and almost caused another dump by turning Getty's head without suctioning first. We saw what he was about to do and stopped him.
He gave me his phone number and generously asked me to call him, even at 2 a.m., if I had any problem. I think I want to call him at 2 a.m. each day over this holiday weekend just for some giggles because I'm up anyway.
He also said he needs to swap out all of our home equipment with "hospital grade" equipment that's been inspected and calibrated according to standards. Oh … you mean this home equipment we've been using in the PICU for a week already isn't good enough? Oh, and Kaiser doesn't even have a cough assist machine of its own to swap out with our home equipment. They have to order one, and it's a holiday weekend. By the time it arrives, Getty may be discharged.
Kaiser did bring in its own Trilogy bipap. However, they don't have a humidifier, so the Kaiser bipap is just sitting in the corner while they order a humidifier, too. Maybe it will come in the same box as the new cough assist.
Anyway, we figured out how to be hands on for part of Getty's treatments. The doc's order says that the staff has to do the "acute care" treatment, but we parents can do our own "intermittent care" cough or suction in between the acute care treatments. The acute care treatments are every 4 hours and begin with 4 sets of 5 coughs on the cough assist machine followed by the percussive vest.
So, a couple of minutes before the scheduled acute care treatment begins, Kate and I do our own "intermittent" cough and suction with 4 sets of 5 coughs. Then the staff can begin their acute care treatment immediately after our intermittent cough and suction is done, but they can skip the first 4 sets of 5 "acute care" coughs and go straight to the vest because Kate and I just gave Getty 4 sets of 5 "intermittent care" coughs. This works for now because we know by the time the staff gets their hands on Getty, she will already be cleared of any secretions that might cause a saliva dump into her throat.
10 Comments
(+add yours?)
---