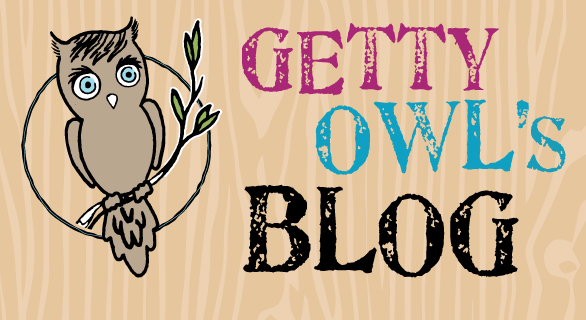 From Kate:
It has been an intense 12 hours to say the least. As I write, Mark is orchestrating Getty's care from the foot of her crib as others give her care. You know as if this diagnosis is not devastating enough and if fighting for her care isn't horrible enough, but now our healthcare provider is telling us that we can't use the machines they trained us on for the care of our daughter. I can't tell you how exhausting this is for Mark and I, it is simply insane.
But let me say this before I go into what we learned and what we will be doing tomorrow. Getty is doing awesome. Because of the consistent care she has been getting from her parents and her nurses she on the road to recovery. Because of the gracious advice from Dr. Schroth, Getty is getting the treatments she needs to make a full recovery.
What I think Mark and I have come up against is a system that does not understand specialized care. Getty's care is so incredibly nuanced. A slight turn of the head could spell disaster. Not enough suction in certain places if unnoticed can also compromise her health. Positioning her needs to be delicate and supportive. She coughs a certain way, her gurgles mean different things, her grunts and coos can mean I am hurting while that same coo can mean I need a break or hello.
This system has unfortunately lumped my child in with every other child and assumed she fit the mold. Well here's the deal, she doesn't and she deserves to be supported by a system that will HELP HER THRIVE.
So tomorrow we will be meeting with a few people who will be helping us figure out next steps. We have been allowed to suction and use cough assist on Getty intermittently between  treatments, with OUR equipment. Oh didn't I tell you……Kaiser doesn't have a bi-pap machine nor a cough assist machine for her upon admittance. Since Monday morning they have continued to depend on ours. The same one's we are not allowed to use.
I am sick that I even had to waste my time writing this post. It is disgusting that a family has to even be put in this situation. More updates to come.
I want to thank everyone who called and emailed us and left comments. I was talking to absolute strangers that just wanted to help. I am so humbled by how much you care for our Getty. I was nervous soliciting help, but oh my goodness the feedback we received was so helpful and you led us in the right direction. Thank you for helping us advocate. It definitely takes a village.
4 Comments
(+add yours?)
---