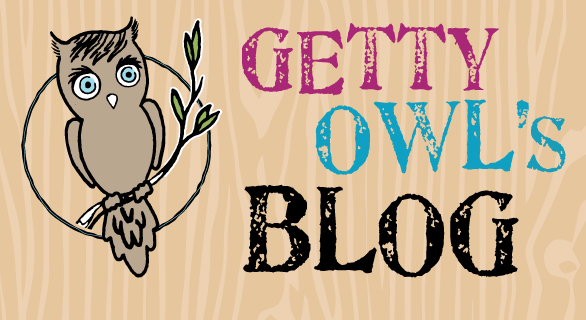 From Kate:
As Getty sleeps this morning I want to wish her a very happy 17 months! We will be watching Sleeping Beauty this afternoon for her celebration. Shhhhhh! Don't tell her. It is so fun to surprise her with that movie. Her eyes light up when she hears the "Once upon a dream" song. 🙂
So far the auction has been going splendidly. Currently selling prices so far.
Abstract Minnie: $102.00
Blizzard: $50.00
Desert Flowers: $51.00
Gallant Strength: $50.00
I can't tell you how incredible this is. And what is even more amazing is that I have many more pieces that I know will be embraced and welcomed into your home. Thank you all for bidding and checking our auction.
Our fifth piece comes from our very own Morgan Saunders. She has been such a powerful force for us as a family and as a foundation. She will be running in the Disney Half-Marathon in early September and we are so proud of her. She has been raising money for the foundation while she trained and let me also tell you that she will literally be dressed as Ariel. From head to toe she will be in all Ariel garb running to spread SMA awareness. Morgan also takes great pictures and the fifth piece is her creation. We called it Nest of Life.
The sixth item up for auction comes from Angel Andy's younger sister, Miss Lucy. It is a beautifully decorated frame with almost 3 dimensional butterflies fluttering out of the frame. Such a special piece and I hope you find it would be a welcome addition to your home. We named it Butterflies in Flight.
2 Comments
(+add yours?)
---