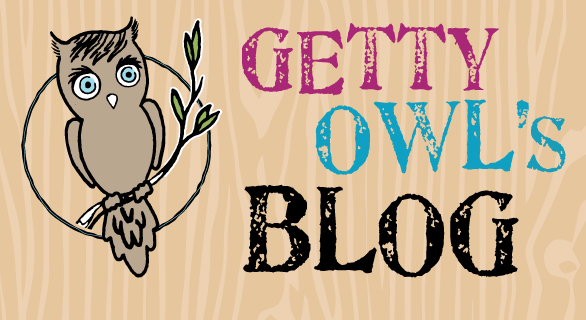 From Kate:
I wanted to be able to sneak this in before our next round of auction items tomorrow morning. So in total I sent out 120 Tell 5! Packets. Again I am no math whiz but that is over 600 people that now have become aware of SMA! That is awareness! And to think that idea came from only one cup of coffee. I am usually a three cupper myself. 🙂
So now next steps, I want to see your pictures. Any pictures you have taken of you giving the bracelet or postcard or both to someone will count and you will be entered to win a $50 giftcard and a Lullabies for Getty CD. It is that simple! Each picture is an entry.
Email all of your pictures to hoot@gettyowl.org. We will randomly pick one winner, I will also like to upload all the pictures so everyone can see all the awareness that was spread, literally around the world. Like I said before, SMA is running out of places to hide, and you are all helping us make SMA a mainstream disease. The more we talk about it, the more people become aware, the bigger the fight to find a cure! I truly believe that anything is possible.
Okay so the deadline for the pictures is August 31st. I will reveal the winner and all the pictures on September 1st.
I have had a few very nice people opt out of the giveaway, to you I say thank you, but I still want to see your pictures. 🙂
Thank you all for participating and joining with us to help spread the word. You made August SMA Awareness Month so memorable and you also made a big difference.
One Comment
(+add yours?)
---