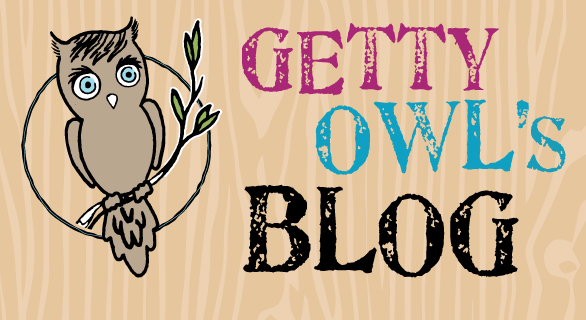 From Kate:
Well the final art pieces were sold today. A little bittersweet. I know they are all going to good homes, but it was sure nice to have them in our house. They each are so special in their own way.
I want to thank all of the families for participating. Your support made this art auction what it was, a HUGE success. Getty, Miss Angie and I were doing a little bit of art just yesterday and it made me think about all of the special moments you are all having with your kids as well when they make art. Getty gets very talkative when she makes art, it is so fun to hear her squeal and coo as she swipes the canvas. Here are a couple.
Richie had to snuggle Getty as she drew. So cute.
A finger paint masterpiece!
A little green here, a little red there. 🙂
We had a good time yesterday. Anytime Getty can create, she just lightens up.
I want to thank everyone who bought an art piece either at our SMA Art Auction on August 13th or our online SMA Art Auction. You are all helping us raise the money needed to help fund the Gene Therapy Program. Oh and before I forget, please send me a picture if you like of where you decided to hang that special piece. 🙂 hoot@gettyowl.org
Our Grand Total is……..$2,214.50
Not too shabby, incredible in fact! We are so happy indeed!
9 Comments
(+add yours?)
---