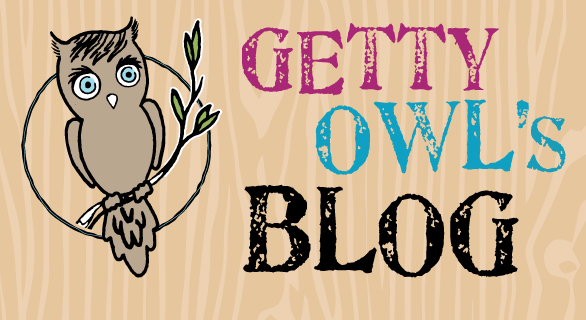 From Kate:
I hope everyone enjoys a very relaxing Labor Day Weekend. Drive safe, stay safe, and enjoy a little BBQ.
There is a very special lady that will be running for Getty and all children with SMA  in Anaheim, California. She will be running in the Disney Half-Marathon  this Sunday, tomorrow!
Ever since our first photo shoot with Morgan, we knew she was a very special person. She was able to capture our little 3 month old piece of wonderful in such a way that really captured her spirit. Morgan was so gentle with Getty and how could we have known that at that photo shoot that life would take such a drastic change only two weeks after these pictures.
After diagnosis, Morgan honored us with a frantic photo shoot as a family. The diagnosis was so dire that we literally had no idea how much time we had left with Getty. Looking back on this time, it was so sad but at the same time so wrong to put a family through that kind of trauma. Now we know that lots of kids live much longer than the statistics give them, Getty is definitely a testament to that, however at the time we had no idea. Morgan captured that day as well.
That day Morgan became a member of the family. She will go on to capture all of Getty's milestones of months and celebrations. Her ability to capture a moment in time has really given us some beautiful lasting memories of our family. So that day she became Getty's Big Sissy!
Getty and Morgan have such a special relationship. Getty always has a sense of calm when Morgan is here. They chat between each other like sibling code and mom and dad don't understand. 🙂
We asked Morgan to be a Director of Getty Owl Foundation back in February. We knew immediately that her passion for Getty and all kids with SMA was in her soul. We knew that she would be an incredible asset to our team.
Morgan started the Team Getty Runners back in January 2011. The mission is to get as many Team Getty Runners to run the CIM on December 4th, 2011. So far Morgan and the runners have raised over $1,000 on Crowdrise. Her relentless motivation to raise money for SMA research is so inspiring.
Okay before you look at this next one, let me explain. 🙂 As the half marathon was getting closer, Morgan was putting her racing outfit together. The ultimate outfit was to be in full Ariel regalia, but in order to get there, she solicited donations for the foundation. We are so proud to say that she raised enough money to be a complete Ariel at the run. This is just one piece of the ensemble. 🙂 How fun and so committed! 🙂
So as we speak, Morgan is driving to Anaheim from Sacramento to run 13.1 miles to fight SMA. Morgan we are proud of you, we are such fans of you and your passion to help us end SMA, and we send you tons of strength so that your legs will glide across the course.
Miss Getty sends her Big Sissy lots of smoochies!!!!!!!!!
One Comment
(+add yours?)
---