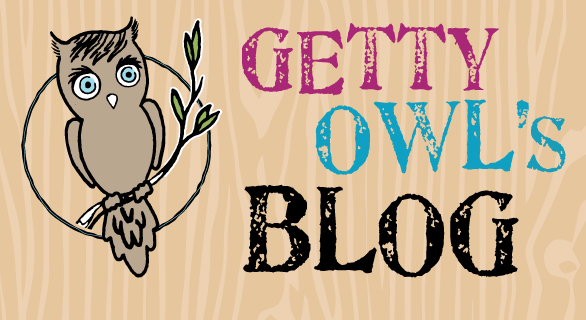 From Kate:
This Thursday night at my beloved San Juan High School, Shakespeare's Taming the Shrew will be playing for ONE NIGHT ONLY.
Cindy Davis, an amazing math teacher at SJHS that I have had the pleasure of working with for the past 10 years, is in the role of Kate.
Having just concluded their successful run at Carvalho Winery, the cast is back to do one more very special performance for the public with some proceeds going to Getty Owl Foundation.
Here is a recent online review of the play,
"While all the leading roles were done well,  and because Delta News and Review is an online publication that our readers like their news abbreviated, I cannot review all the roles. Cynthia Davis was an excellent "Kate" as her leading man Mark Cornfield "Petruchio" commanded the stage as well as I have seen for that role before.
Kieth Letl as Petruccio's servant provided hysterical physical comedic relief and that's saying something  in a comedy!
But Amelia Silbert-Geiger as "Bianca" caught my attention with a special dramatic passion her role was able to give her the room to work with both the drama and comedy together. She was in "the Zone." I could tell that she was totally immersed into the spirit of Will and his character Bianca. Her facial expressions were connected to the passion and while seeming naturally comfortable and relaxed, her intensity and grasp of response to her line cues and stage direction was first rate and she sold it like a pro, and I hope to see her do another role outside of Shakespeare even though she wears it so well."
So perhaps that convinced you that this is a play to come see THIS Thursday!
Here are the details:
Shakespeare's The Taming of the Shrew
San Juan High School's Auditorium  7551 Greenback Lane, Citrus Heights, 95610
Thursday September 8th—ONE NIGHT ONLY!!!!
Starts at 7:00-9:30pm
$10 Adults; $5 Student/Seniors, tickets are sold at the door.
If you would like more details, please check out their facebook event page here.
We hope you can come to this very special night. We thank the cast for their support of our fight against SMA. We appreciate your generosity.