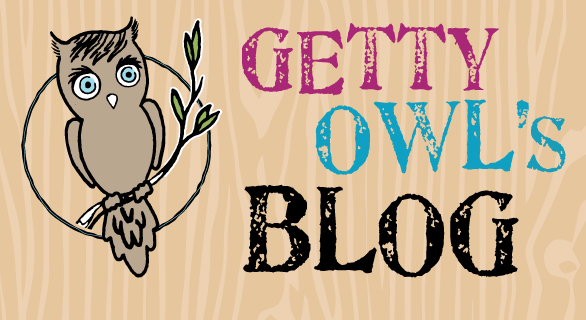 From Kate:
I am sure this is the time of the year when you are always looking for somewhere to go celebrate Halloween. Well we have just the place for you, if you are in the greater Sacramento area. Brandie and Justin Berenstein, fellow alumnus from Del Campo High School have opened up a great sports bar called The Couch Sports Lounge.

A couple of things you should know about the Beresteins is that they are HUGE supporters of our family and Getty Owl Foundation. They were both very supportive of our August SMA Awareness Month activities, Hoot the Grid and SMA Art Auction.
So here is the deal, their new sports bar is in Citrus Heights, which is really a great central location, just minutes from Sacramento, Roseville, and Folsom. Check out their Facebook page here. I grabbed a picture from their page just you can see how cool it looks inside.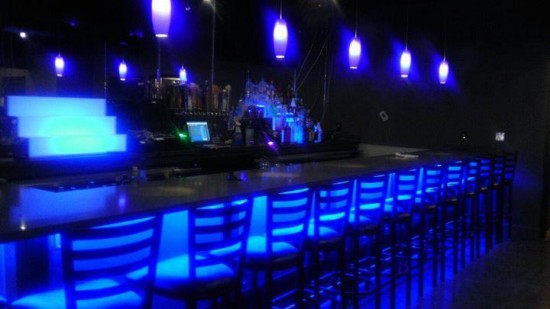 IT GETS EVEN BETTER!
The Couch will be donating to Getty Owl Foundation this entire week.
From October 26-28th The Couch will be donating 10% of all sales made between the hours of 7-9pm to Getty Owl Foundation.
In addition to their nightly fundraising efforts, they will also raise money at their Grand Opening Halloween Party on Saturday, October 29th from 5pm-close. 20% of all food sales made that night will be donated as well.


So now you know what to do for this weekend. Stop in this week and support a great, local family owned business and a great, new sports bar. Then on Saturday, find a  Halloween costume and join them for some Halloween tricks and treats!
Hope to see you there. Tell you friends, share this post on Facebook, email, or make a phone call. Let's help them pack it in that night. And remember…….There's always room here at The Couch for you!!!!
Thank you to the Berensteins and The Couch for your continued support of Getty and Getty Owl Foundation.
The Couch Sports Lounge
7431 Madison Avenue
Citrus Heights, 95610
916-961-3342
One Comment
(+add yours?)
---