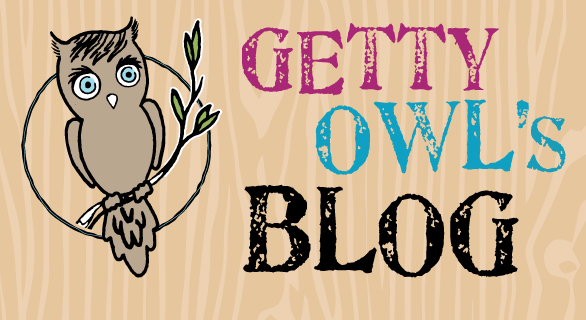 From Kate:
Since we are getting so close to Halloween, I thought why not do a quick contest to celebrate Halloween. Fall is our favorite time of the year. We love the smell of fall. The leaves are changing colors to that beautiful orangeish red. There is just the right amount of chill in the air. And you can tell that Halloween is right around the corner. Love it.
Anyone can participate in the contest. We encourage all ages and species to wear their most creative costume. Take a picture and send it to hoot@gettyowl.org. It is that easy! We've got some cool prizes for the winners.
#1 Prize:Crane Owl Humidifier & Sweet Water Child~Lullabies for Getty CD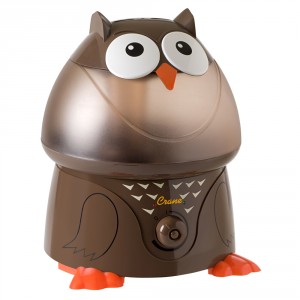 #2 Prize: Frogg Toggs Chilly Pad Towel &  Sweet Water Child~Lullabies for Getty CD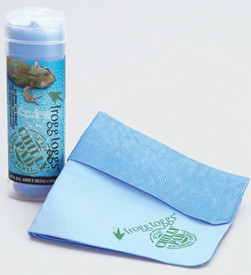 #3 Prize: Sweet Water Child~Lullabies for Getty download
DEADLINE FOR ENTRIES IS NOVEMBER 1st!
Winners will be announced on November 2nd at 6pm pacific time. Thank you all in advance for participating.
In case you need some inspiration, I have asked some of our littlest members of Getty Owl Foundation to participate in this post.
Mr. Sharkman Leyton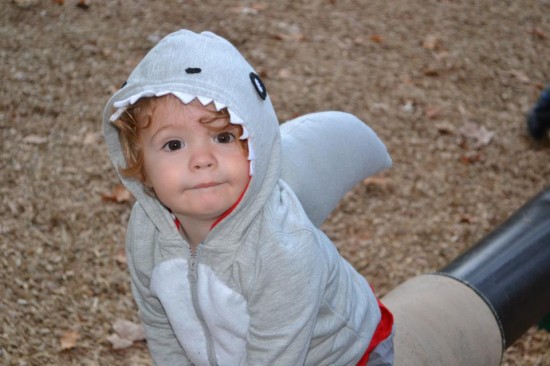 Mr. Bark Bark Charley & Miss Meooooooow Mady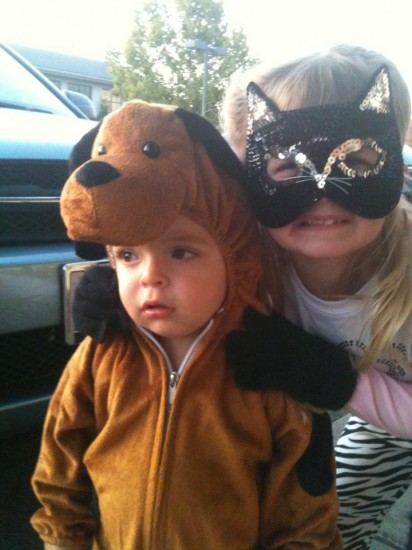 Mr. "Mom, Why did you put me in this?" Fairy Cooper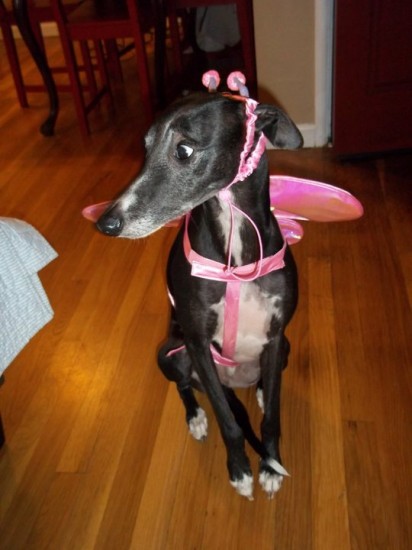 Miss Hoot Hoot Getty Owl  (6 months old)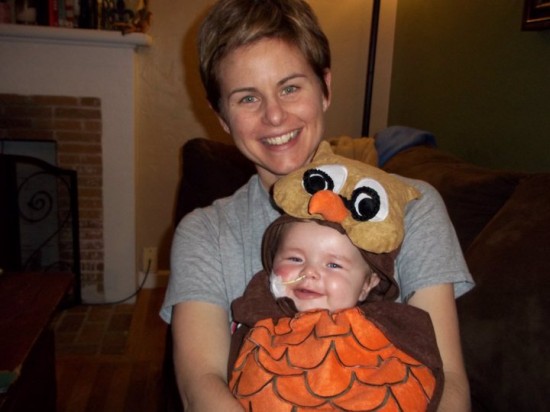 One Comment
(+add yours?)
---