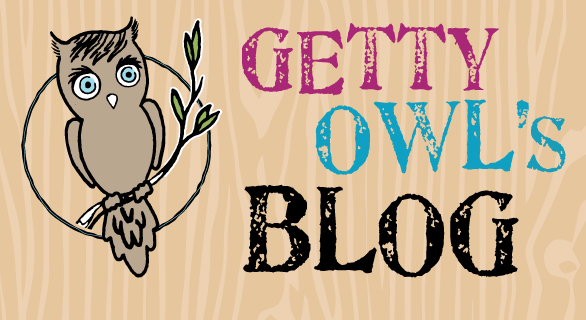 From Kate:
Our new normal seems to always have a "worst case scenario" attached to it. It is hard to be carefree because life can change in a moment, and it is better to be prepared than surprised. I don't like surprises with regard to SMA. In our experience so far with this disease, a surprise comes when we didn't do enough reading and research or we didn't pack enough stuff and we are left without.
Which leads me to our latest project.
Some might call this an emergency bag, but we call it our "Stranded on a Deserted Island for 4 Days " bag. The name kind of makes it a little less immediate and perhaps might invoke a sense of tropical breezes instead of hospital stay and smell.
This bag has everything Getty needs for at least 4 days. This is a bag we can pick up at a moments notice. We can feel prepared and secure that she will have everything she needs if we are to jump into an ambulance or our van to the hospital.
Of course this is not the bag any family thinks they would have to pack, but I cannot tell you how vital it was for us when Getty was hospitalized back in June. We were so prepared with supplies and food, etc. We were actually really overwhelmed by how many supplies and dietary items the PICU did not have for her.
Mark and I kept saying, "What if we didn't have this stuff? What would we have done to help Getty?" It was a real wake up call for us for sure.
Since Getty's PICU stay in June, Mark and I have stepped it up a notch and planned for a worst case scenario for 4 days; hence ,the "stranded on an island" theme. 🙂
Here is the bag. Since Getty is a little girl, it had to be pink and with a little bit of flare: the polka dots. The list of contents is always evolving, adding and subtracting, but here is the Deserted Island Supply List if you would like to see.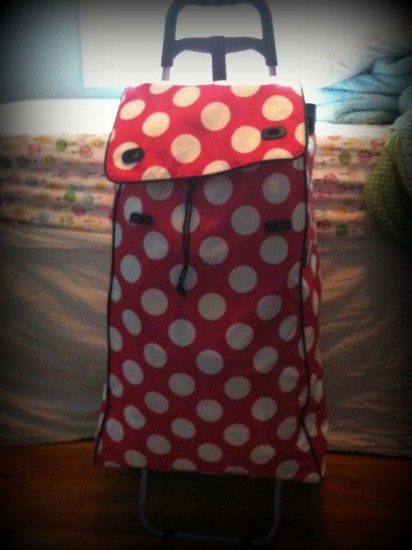 Then we have the "Stranded on an Desert Island for 2 Days" bag. This bag is what we take to every doctor appointment. It has two days worth of everything Getty will need. It is the same contents of the bigger bag, just smaller quantities.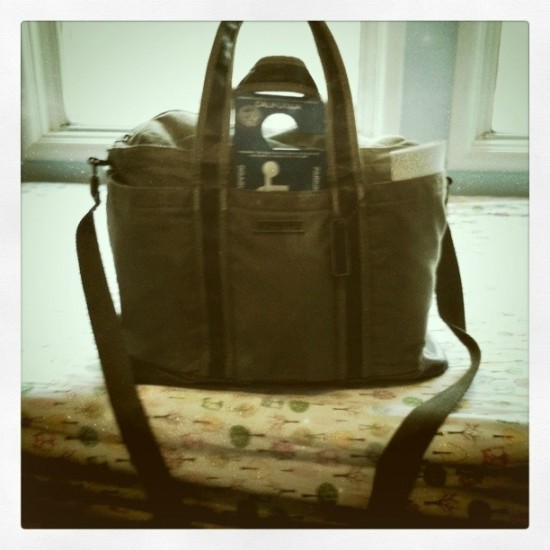 As I was thinking about doing this post, I kept saying to myself, "Would anyone care about this topic"? Maybe, maybe not.
Let me tell you what my intentions were about writing about this subject. I have two. One, I wanted people to get an glimpse of what commitment looks like in the SMA world. SMA families are hard core, committed, and plan for just about every scenario there is.
We don't want to be pitied; we just want people to understand that what would be a mere cold to a healthy child is trench warfare to a child with a weak immune system. If we have to lug a huge piece of luggage around, that seems like small beans to making sure our kids are well taken care of.
As a mother, this is what I have control over. I don't have control over this disease, but I can plan for everything Getty might need, and that gives me a sense of peace. I remember when Getty was admitted in June to the PICU and the Intensivist sarcastically remarked, "Are you all moving in?" And we respectfully responded, "Yes, yes we are."
My second point of writing this is to suggest to all families, whomever you are, perhaps we all need a "stranded on a deserted island" bag for our children. I am not trying to sound like an alarmist in the least. I am also not trying to suggest that your list needs to be as crazy comprehensive as ours. But what if families just put a little bag together and stored it away in a closet, so if a situation arises and you need to leave quickly, you will have peace to know that items of comfort, items of care, items of necessity are in a bag for your little one(s).
Enough with the soap box.
I just remember when Getty was first admitted, we busted out the iPad, she had her blanket, and her pillows and she had as much of the comforts of home as possible. As her parents, we had some peace that even though she was in a hospital battling an illness, she had some comforts from home along the way.
3 Comments
(+add yours?)
---