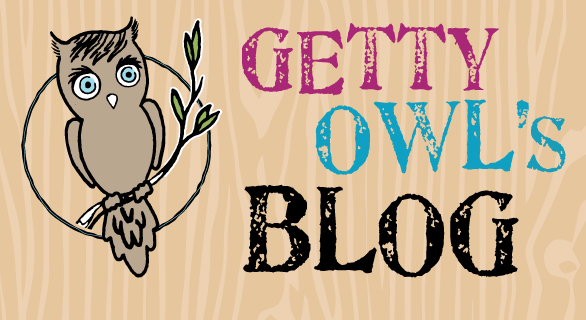 After much waiting, much planning, much figuring out…it is less than two weeks away! The GETty Crafty Holiday Bazaar! When we did our last show we realized that we wanted to move our event to the holidays. There is just something so magical about that time of year and we wanted to help support shopping local and spread awareness!
Months of planning and here we are, a week and a half off from the event! If you are in the Sacramento area please help us spread the word and come out and say hello! We have a ton of exciting announcements to make next week with regards to vendors and what you will find at the event so stay tuned.
For now…mark your calendar!
Saturday, November 17th
10am to 5pm
Tsakapoulos Library Galleria 828 I Street, Sacramento, CA
$5 at door, 5 and under free
2 Comments
(+add yours?)
---