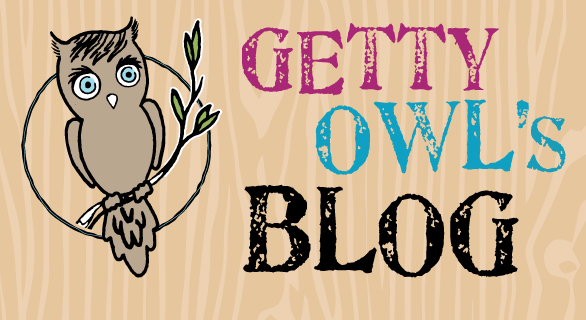 Form Mark:
Suzanne Strisower and Kathleen O'Keefe Kanavos were very kind and generous to have me on The Doctor's Inn on Living Well Talk Radio to raise SMA awareness! This is a wonderful broadcast!
The Doctor's Inn provides cutting edge interviews with doctors, chiropractors, naturopaths, healers, and others who share their perspectives on health and well being. I appeared on the show where we engaged in a thoughful and in-depth program about the ins and outs of Spinal Muscular Atrophy.
Where does SMA come from?
How does it affect people?
What can be done?
August is SMA Awareness Month, and we are getting the word out with plenty of help from very caring and exciting people.
Suzanne & Kat, thank you for dedicating such a generous part of your show to SMA Awareness and Getty Owl Foundation. Together, we can help improve the lives of those affected by SMA and find a cure.
Special thanks to Rebecca McNeff Matney for making it all happen! Rebecca is grammy to Ember, who has SMA Type 1. See Ember's Fight Against SMA on Facebook.
LISTEN:
Please CLICK HERE to listen to this podcast. Tune in for more!
_________________________
For more Suzanne & Kat …
Livinig Well Talk Radio on Facebook
111 Inspirational Life Purpose Quotes and Exercises to Find Your Purpose in Life
One Comment
(+add yours?)
---