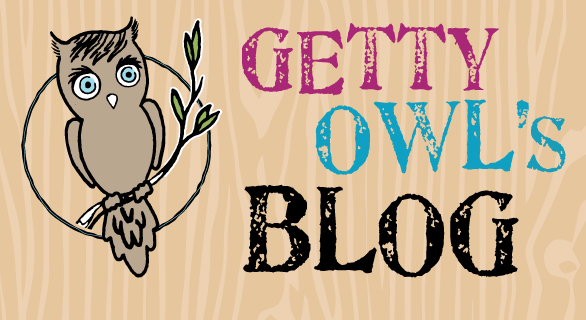 From Kate:
This summer has been a blast and there is still a little bit of August left. Without a doubt, we have been able to get out much more then we ever have. I think it has a lot to do with being more comfortable traveling with Getty, but mostly I think it is because Getty is getting older. She is almost three and a half years old (OMG!) and we know that she is even more curious and excited about the world around her.
We were really hoping to travel farther and longer this summer, but it just didn't work out. So to still be active, we have tried to do local activities as much as we can.
We really want to thank everyone that help support two events this August that helped raise funds for Getty Owl Foundation.
SACRAMENTO RIVER CATS
It was a beautiful night on August 3rd. Thank you to the over 60 people that bought tickets to support Getty Owl Foundation. The temperature was terrific and let's be honest, the beer and hotdogs weren't bad either.
Thank you to the River Cats and their continued support for Getty Owl. They have always been terrific and we look forward to seeing Dinger at our 3rd Annual Getty Owl Run/Walk next February 24th.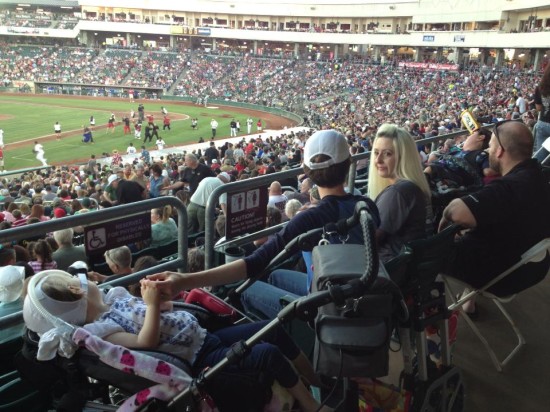 SMA CANDLE LIGHTING
The second Saturday of August is SMA awareness month's candle lighting night. We light candles for all of our SMA Warriors and all of our SMA Angels. It is night that for our community we come together and honor all affected by SMA.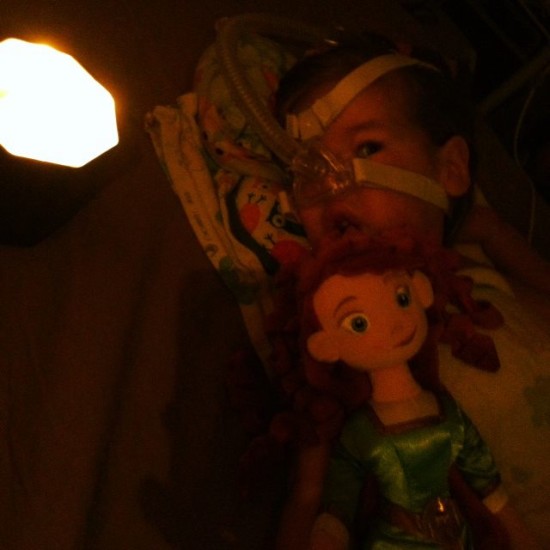 8th ANNUAL GUAC OFF
This past Saturday night the best guacamole chefs came out to compete against each other to win the coveted gold metal avocado. We would like to thank Kelsey for choosing Getty Owl Foundation as the event charity.
We were able to spread SMA awareness and the event also raised funds to support GOF. Mark even got to be on Good Day Sacramento the morning of to plug Getty Owl Foundation. Not too shabby. We had a great time that night.
Let's see what else? I want to do separate blog posts on several incredible topics that I have been biting at the bit, but waiting for the right time.
-Symbols of love
-Power Chair Training
-Pre-school
-VGo
-You make me smile
-Getty's Diet
-The Slide
You see, lots of fun stuff and milestones that continue to astound us. Stay tuned!