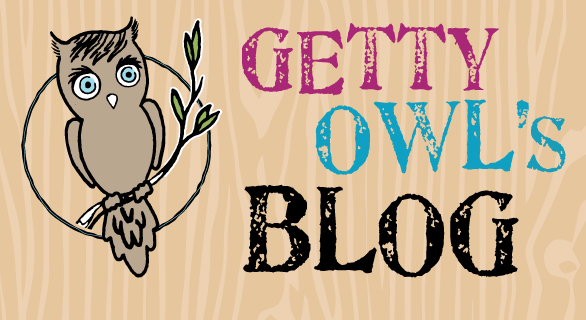 From Kate:
As always, you kiddos do not disappoint. Thank you all for entering your children in our 3rd Annual Costume Contest. It was a lot of fun to gather all of pictures and get them all "collaged" up.
If for some reason I have missed your kiddo's picture (I am only human and yes this happened before) please email me hoot@gettyowl.org or leave a comment or yell at me to get my act together on fb, and I will make it right immediately.
We all hope everyone had a safe Halloween. We enjoyed watching the annual The Great Pumpkin and hanging out on "Getty's" bed and snuggling.
Getty is NOT allowed to be entered into the contest, but I at least wanted to share her Halloween pictures. The Good Getty Witchy and Doc McGetty were in the house.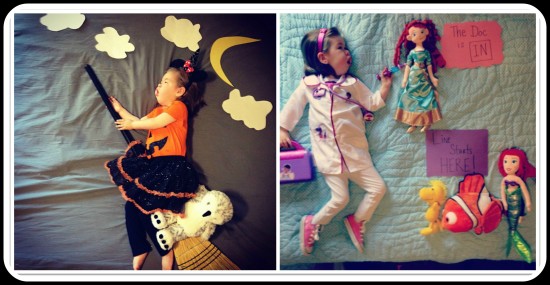 Okay so the rules really quickly. I changed them just a bit. We created a poll to make things way easier on everyone. So when voting, please just simply go down to the bottom of the post and click on the letter that corresponds with the kiddo you think is the "Top Pumpkin". Feel free to comment, but votes by comment won't count.
Vote from now until November 4th. You may only vote ONCE. Contest winners will be announced on November 5th.
Thanks again to all who entered!
Happy Voting!
[socialpoll id="2175746″]
40 Comments
(+add yours?)
---