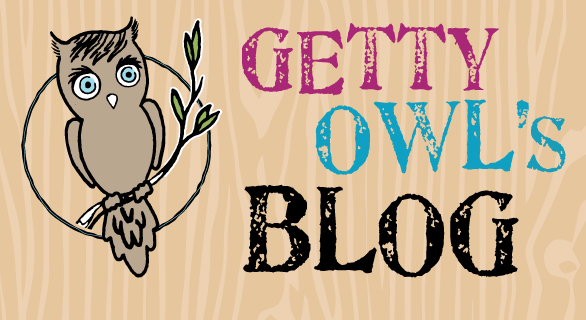 From Kate:

TICKETS ARE NOW SOLD OUT!!!!!!!!!
We will be partnering with the Kings on Friday, December 6th to raise funds for Getty Owl Foundation and enjoying an amazing game between our rival……the Lakers.
So here are the details:
-We have all 50 tickets on hand to sell.
-Tickets are $45 a piece.
-Space is limited and I know they will go quick.
-For those that buy 4 or more tickets get a Getty Owl Foundation gift pack.
-Call 916-476-3977 or email us at hoot@gettyowl.org if you have interest.
-Checks payable to Getty Owl Foundation and sent to:
5714 Folsom Blvd. #193
Sacramento, CA 95819
-You can also use our donate button on our home page to purchase the tickets. Please notate your address in the comment section so I can promptly mail them out to you.
-Children under 2 do not need a ticket, but have to sit on a parent's lap and not occupy a seat.
-Game starts at 7pm.
-Are you sitting down?????? We were able to work an incredible opportunity for all ticket holders for our fundraiser. Each ticket holder through us is invited to be on hand to watch the team warm up. Let me say that ONE more time. We all get to watch the Kings warm up before the game. Amazing! Warm-up starts at 5:00pm.
So if you are interested please contact us, we are so excited for this opportunity to work with the Kings and we are so excited for the game. Getty has her own Kings cheer leading outfit, we are set. 🙂
We hope you can join us, the night will be electrical.
There really is no deadline, only to say they will go fast.
2 Comments
(+add yours?)
---