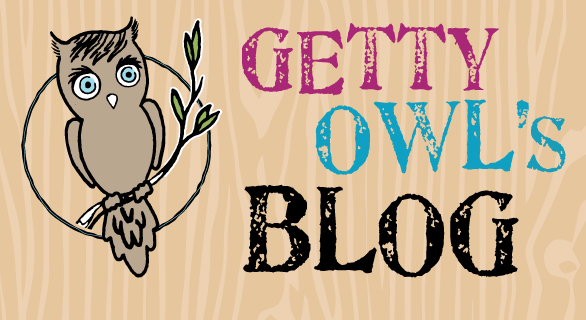 From Kate:
Come out to the Arden Sports Authority location THIS Saturday, January 25th from 11-4pm to not only register for our 3rd Annual Getty Owl Run/Walk, but also receive a 15% discount on anything in the store.
Here is the coupon. We will have them on hand as well. Come by our booth and register online, by check or cash.
Hope to see you there.
Printable Coupon: Sports Authority Night January 25th