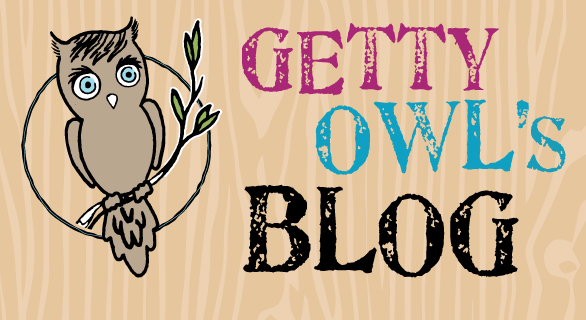 From Kate:
Our 3rd Annual Getty Owl Run/Walk is rapidly approaching and we are so very excited!
We have one request to anyone who is reading this…….please help us reach our milestone of 1,000 registered runners, walkers, and rollers. WE WERE SO CLOSE last year that we could smell it. Well you get the point. Let me explain how important this goal is for us.
1) That is 1,000 runners/walkers becoming educated about Spinal Muscular Atrophy.
2) That is 1,000 race tech shirts that will be worn before/after the event and so the awareness continues.
3) That is 1,000 runners/walkers that will become SMA warriors to spread awareness themselves.
4) That is 1,000 runners/walkers that have come to support not only Getty Owl Foundation, but supporting our warriors, just like Getty that fight this disease every day. They are amazing kids that deserve us all to bundle up on Sunday, February 23rd and run or walk a 5k or 10k. Some of our warriors will be joining us and we cannot thank their families enough for making this trip.
5) That is 1,000 runners/warriors that will help financially from registrations to help us continue to donate to FDA approved (fast tracked I may add) treatment that will start soon to help our kids. This could be the key that unlocks the door to a cure.
*** I will add more as my brain wakes up this morning, I assure you.
This year we added an option for anyone , living anywhere in the country. We have added a virtual option to the run.
What does virtual mean you ask? It is a simple way to support Getty Owl Foundation without physically being at the run. There are a couple of cool things about this option. We will mail out to you the event tech shirt, race bib, goody bag and some GOF stuff to say, "hey thanks."
Last year, we had many people ask for this option and so we wanted to make sure we had it as an option this year.
If you go to the REGISTER page it will give you the option of virtual. The tech shirts are awesome!
We would love the support and now for some, you can, virtually.
We'd love to see 2,000 people in attendance. We can do it! Thank you all so far for your support for our 3rd Annual Getty Owl Run/Walk. We are trending towards hitting our goal, but we are still out a few weeks, we need your help and support.
A few dates to keep in mind.
Late registration begins February 17th. The price will increase to $40, so register soon.
I would be remiss if I did not take a moment to thank so many incredible SPONSORS. I know you have all heard it before but the statement could not be more true. We would not be able to organize and coordinate such a great race without the incredible support of so many gracious sponsors.
Check them out. Become a patron. These companies are the backbone of our continued success and without them we would not be able to be such a success.
So let's get this party started! click here to REGISTER!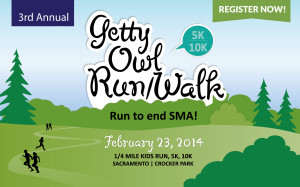 QUICK UPDATE………the medals are in!