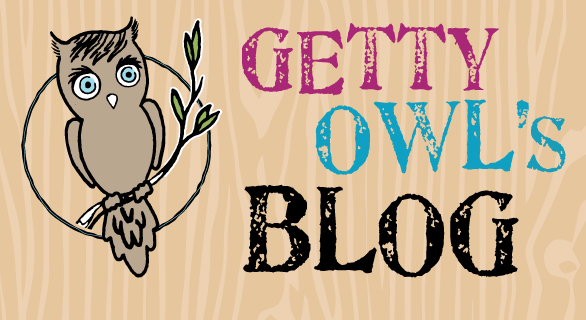 From Kate:
Well yesterday (Thursday) was one for the milestone/memory book. Getty got to trial the Head Pod. I will do my best to describe it. Basically it is several bands that attach around Getty's head so she can have complete control of her neck and head. Before I go any further, I need to explain that Getty has never felt this sensation. Since she is a type 1, the ability to hold her head up was never an option. When she was a tiny baby she could, but it was for tiny stints. So this is a big deal. Can you imagine never having the ability to hold your head up? Can you imagine what it would feel like to be given that ability? Well yesterday she got it. This is where I would add the word awesome. This was an awesome day. To her this was an awesome experience.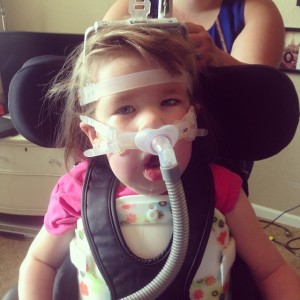 So as you can see the support to hold her head is around her forehead and what you can't see is the support under her head. It took her a long time to realize that she was in the driver's seat. To know she has been given this gift of independence of her neck and head was probably mind blowing but also a kind of apprehension. Slight movements here and there and then something extraordinary  happened. Getty started to move her head from left to right and up and down. It was beautiful.
Our hope is with more practice, Getty will be able to gain more movement in her neck and head.
So I got a bit of footage to watch. She was being sassy and would stop her movement every time my phone came out, but I was able to get some footage.
So here is Getty in her debut performance. Click here! 
A million cheers for Getty!!!!!!
2 Comments
(+add yours?)
---