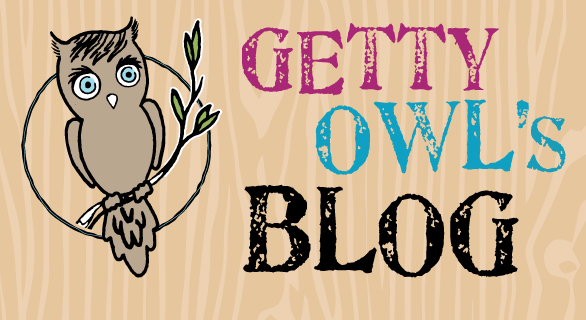 From Kate:
Well it is that time of year again. Getty Owl Foundation has had the distinct privilege and honor to host an annual run/walk for the last 3 years and here we are again going into our 4th! We are so excited and so overcome with happiness. Thank you to all of the participants who have supported us in years past. We appreciate it and we dependent on it.
February 22, 2015 at Crocker Park in Sacramento, California, we will be honoring all warriors and angels with Spinal Muscular Atrophy. We will be raising awareness about SMA. We will be raising funds to help families affected by SMA. We will be raising funds for needed research to fight and end SMA.
Will you join us? Will you help us fight SMA?
Last year we hit our goal of 1,200 runners and walkers. This year we want to go BIG! Our goal is 2,000 and we will not stop until we get it!
We thank you in advance and we promise that our run/walk will not disappoint. You will have a great time and you will be helping a worthy cause.
Last year we added a virtual option to our registration. We had over 100 runners around the nation in support of Getty Owl Foundation and our 3rd Annual Getty Owl Run/Walk. It was an awesome feeling knowing that they were out there in support, even though they could not physically be in attendance. Perhaps someone reading would be interested in being a new member of our virtual Team Getty. 🙂
So let me give you the scoop:
Click HERE for race information!
Click HERE to register!
Click HERE to see all of the super awesome sponsors that are supporting us and that we certainly could not do without!
Click HERE to check out what vendors will be at our post-race family festival.