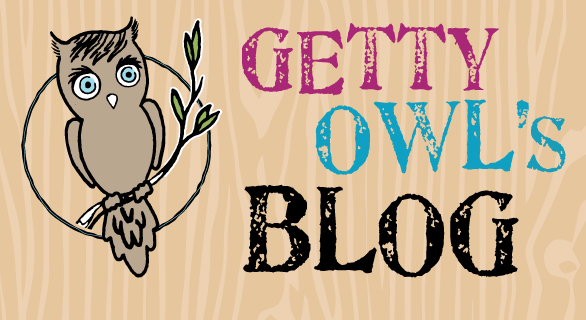 From Kate:
It is with great pleasure to announce that our little lady is now 5 years old. Typing that number makes my heart burst with happiness. This past year has been so wonderful to watch Getty continue to grow in all kinds of ways. She has hit some incredible milestones and we are just so grateful that we have our lady by our side as she continues to teach us the gift of life.
-Lost four teeth. Four bottom teeth have proven fruitful from the toothfairy. She is very giving and Getty now has an abundance of Legos.
-Pre-school is going great. She is excited every morning to get ready for school. She takes delight in communicating with her classmates. The kids have taken her under their wing and have been so wonderful including her in their activities and lessons. Her teachers are awesome as well. We have really been fortunate to have some really amazing professionals helping Getty achieve her goals.
-Getty's village has grown. We are all so thankful to those that have graced Getty's life. We seem to always have a full house with all kinds of individuals that are caring, giving, and most of all, love Getty as their own. This year in particular seems to have been the most important. As Getty gets older, she has different needs, some that Mark nor I can do for her and we have thankfully found amazing people that seem to fit those needs.
-Getty's health has remained stable. Sometimes I get nervous writing this in the slim change that I am jinxing this, but Getty has been a beast of a fighter and has been well throughout this past year. We clearly understand how fortunate we are to have a healthy little lady and we are just sooooooooooo thankful. And actually, thankful is an understatement. We know how quickly life can change and to have this past year with no instances has been a huge blessing.
Here are some fun things Getty did this past year:
-Went on a Girls Trip to the beach.
-Went to the Music Circus to see Mary Poppins.
-Visited Apple Hill.
-Went on many lunches with the girls and a few daddy dates.
-Moved to a new home. One with ample space and accessibility for her.
-Continued to practice in her powerchair.
-Communicating effectively on her Tobii eyegaze.
-Growing leaps and bounds.
-Has endured two uneven haircuts by her mother. 🙂
-Enjoyed a visit to the firehouse.
-Long walks around the neighborhood.
-Ran with daddy at the 4th Annual Getty Owl Run/Walk.
-Became the mother of three fish: Jacque, Gill, and Marlin.
-Went to an awesome light show over Christmas break.
-Loving listening to chapter books.
-Wrote her own name with the help of a bit of tape and mom's hand to brace her wrist.
-Went to see the Nutcracker for the second time.
-Went to a movie theater for the second time to see Cinderella.
-Continues to laugh, love, and live life without abandonment.
-Oh and one other important thing……..Getty has learned how to scowl. Not sure who she got that from. 🙂
This year has been full of beautiful memories. Now on to another great year. We are so excited to see what it will bring.
Happy Birthday to our little lady.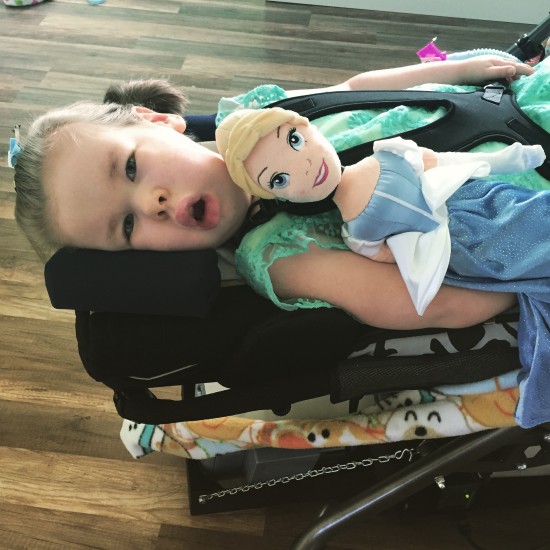 One Comment
(+add yours?)
---