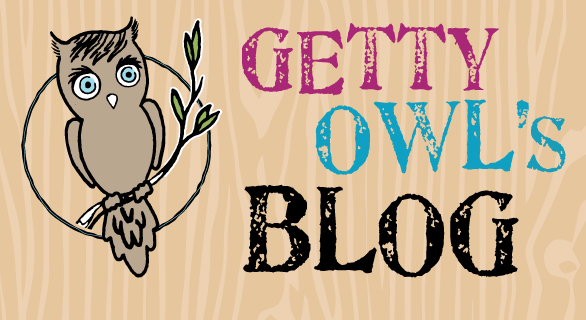 SUCH A PERFECT DAY
The people were perfect.
The atmosphere was perfect.
The weather was perfect.
Everything was perfect.
This is our 4th year hosting the Getty Owl Run/Walk, and it just keeps getting better. People from all over the Sacramento, relatives from Mt. Shasta, wonderful friends from the Bay Area, other SMA families, people from far and wide and literally around the world all rallied themselves in the spirit of giving to participate in the event in various ways in support of our cause: Helping families. Fighting SMA.
We were amazed to receive news that the first person to complete the run that day did so in Japan! People were finishing the run before we were even awaken Sacramento.
SMA stands for Spinal Muscular Atrophy… the #1 genetic killer of young children. It's the #1 disorder people have never heard of. We hope to change that through this event, and all our efforts at Getty Owl Foundation.
Each year, the attendance grows. We love seeing so many of the same faces at the event and love seeing so many more from year to year. It tells us people care. It tells us people want to not only learn about SMA and look into SMA carrier testing, but they also want to give of themselves to see the end of SMA and take part in improving the lives of so many kids, like Getty, who cannot help themselves.
We were blessed by nature on the day of the run, as the skies were clear and the sun brought warmth, which was really nothing compared to the warmth brought by the Sacramento community, the many Getty Owl Runners and Walkers, Reagan's Warriors, other SMA Warriors, event sponsors, booth vendors, Rich Hannah with Capital Road Race Management, Sacramento Police Department, and so many other who make this event a success and glowing testament to human generosity and kindness.
We give a hearty thank you to all participants and sponsors. We have listed them all before, but we give social thanks again to the Platinum Sponsors here: California Family Fitness, Raley's, and Dutch Bros.!
A very special shout out goes to Sacramento County Supervisor Patrick Kennedy for kicking off the event with gusto. Patrick has been a huge supporter of Getty Owl Foundation, and he considers Getty his hero. He generously presented us with a Sacramento County proclamation honoring the event and Getty Owl Foundation. Thank you, Patrick and Sacramento County!
This year's event was especially memorable in this this is the first year Getty participated in the run (with a little pushing by Mark). They ran the 5k together, and Getty hooted with delight much of the way along the Sacramento River.
KCRA 3 News covered the event, running multiple fantastic stories on the Sacramento evening news, raising SMA awareness on a much broader scale. KCRA has covered the event every year. Thank you, KCRA!
Thanks to all who participated, sponsored, attended, and otherwise made this event such a success. In all, about 1,000 runners and walkers participated and the event generated about $45,000 to raise SMA awareness, help affected families get necessary medical equipment and supplies, and fund research for a cure!
THANK YOU!