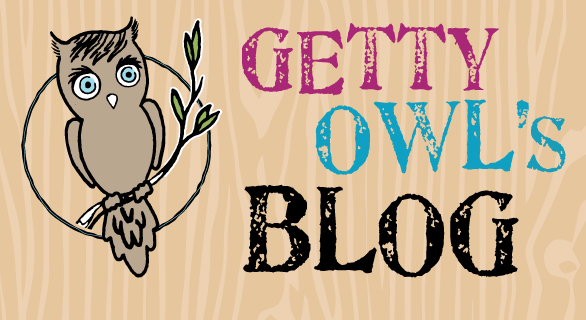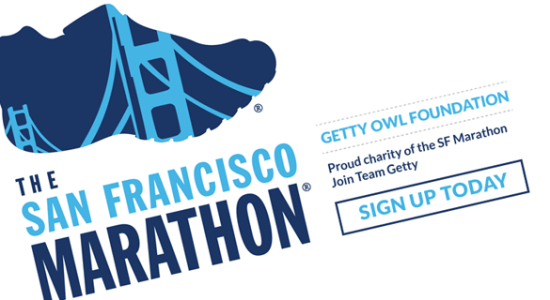 From Kate:
Hello to all this fine Monday. I hope that everyone had a safe and fun 4th of July. We had a great time enjoying the day and lighting fireworks off. Getty loves the beautiful colors and sparkles that go along with the night. Last night was also a fun night. We are a soccer home over here and to witness history being made yesterday as the US Women's soccer team win the World Cup was so exhilarating.
I wanted to post at least once more about the SF Marathon. Getty Owl Foundation was chosen for the 2nd time as one of the chosen foundations to represent the SF Marathon. It is July 26th. We have a couple of slots open for 1st half marathon distances. Both of these of distances are already sold out and we have the last coveted slots open for anyone interested. If you or someone you know is interested in being a part of Team Getty, please email me at hoot@gettyowl.org.
Your registration also includes our Team Getty tech shirt.
If you are interested, email me and I will give you all of the details. 🙂
Spread the word.
I want to thank our Team Getty team members already signed up. You guys are awesome and we thank you so very much for being a part of our team. So excited to raise SMA awareness again this year.
Here are a few pictures from last year's experience.