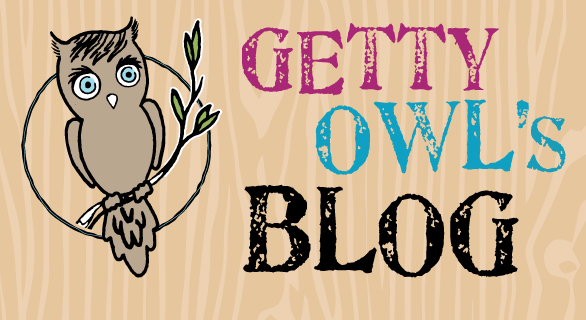 Beautiful and graceful, varied and enchanting, small but approachable, butterflies lead you to the sunny side of life. And everyone deserves a little sunshine. ~Jeffrey Glassber
The grace and eloquence of the butterfly helps you realize that our journey is our only guarantee. Our responsibility to make our way in faith, accept the change that comes, and emerge from our transitions as brilliantly as the butterfly.
Our our family's lives will forever be changed and enriched because we had the pleasure of being in the presence of a butterfly. Graceful and kind, she held wisdom in the palm of her hand. Her zest for life was infectious and helped people understand that there is a purpose to this time we call life. She helped transform the "what is", to the "what could be". Her ability to calm and comfort in times of need was a miraculous gift that transcended throughout a community that seeks hope every day.
Your beautiful wings and your graceful flight in this world will be sorely missed. Your beautiful colors that shown bright and enduring will always penetrate the foggiest of days.
Thank you for making such a profound imprint on our family and especially our little owl. She will need it on her journey as well.
Thank you to your parents who were gracious enough to introduce your beautiful being to the world. They taught and will continue to teach love, support, and perseverance. Your mission here on earth will never be forgotten and your beautiful soul will forever be held gently in the hearts of many.
We send our love. Fly free beautiful butterfly.