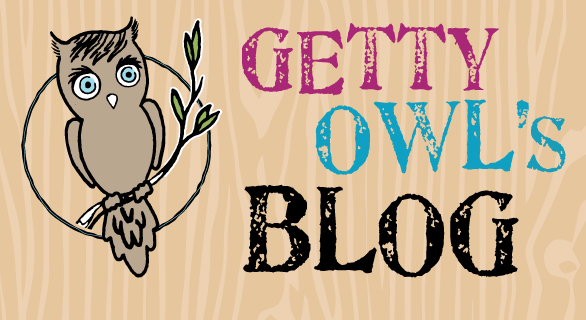 From Kate:
Getty,
What would you do if you had no physical limitations? Would you squeeze me tight? Would you run and jump and skin your knee? Would you play in the dirt with reckless abandonment? Would you create constructed works of art? What would it mean to you if you had a day to just be what most kids get to experience every day? Would you kiss and hug us all? Would you dance? Would you twirl? Would you kick a soccer ball?
When I have days that feel sad or out of sorts, I have to be honest and say that sometimes these thoughts race through my mind and they hurt my heart.
But without fail you find a way, your own Getty way of telling me to calm my heart. You have an incredible way of telling me that those "things" are just extra. Those things, while they may sound and look fun, do not define what this life is about. What this life if about is this moment, this second, and nothing more. I look into your eyes and you wise demeanor tames my weakened heart. That twinkle tells me that all is and will be okay.
So I rejoice in what is beautiful. My heart feels full and content that you are such a happy kiddo and what life has and will offer is and can only continue to be spectacular.
"Now if you would just change my movie I would be a super happy kid. Mom, seriously you are driving me crazy." exclaimed Getty.
Can't dwell for long. Back to regularly scheduled life. 🙂