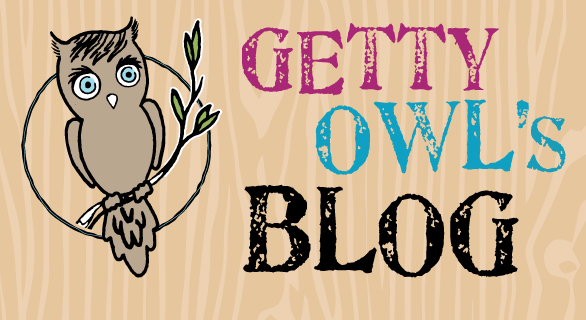 From Kate:
Getty's academic journey has been a very exciting road. She is now nearing the end of Kindergarten and as I look back, she has grown heaps from the infant program to pre-school and now to kindergarten. She is academically ready for 1st grade. She is also knocking it out of the park socially. With the help of the telepresence robot called VGo, she is able to connect, communicate, and develop relationships.
Technology can be a great burden, but it can also be a welcome addition to a little girl that just wants to be one of the kids. This technology is giving her the ability, power, and independence to do so. We have had some incredible people along the way of Getty's educational journey. Many have been here from the start and they were/are huge advocates in assisting with Getty's needs and abilities.
A video was created last year by an amazing man named Larry Edelman that truly captured Getty's pre-school experience. The hope was to offer counties, districts, teachers, advocates, parents an option for obtaining as close to inclusion experience for their child that may be homebound temporally or permanently. The video was a huge success and I tip my hat to Larry who was able to really capture Getty's early experiences with the VGo and her classmates.
This past year Larry came back to do an update and…. well…..this video is amazing. I have no other words to say. Please watch, please share, and please keep in mind that education should be for all kids. True education, inclusive education regardless of special need.
Enjoy
*Larry, you are wonderful and a loving addition to Getty's village. Thank you for your kindness and attention to detail.
Click below!