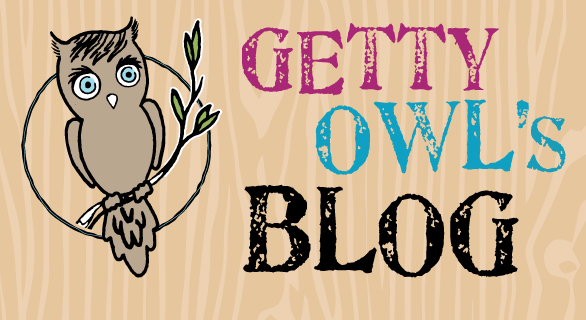 From Kate:
We are ready! We are excited! We are pumped to about our upcoming 6th Annual Getty Owl Run/Walk!
I wanted to give everyone a one stop shop for all things Getty Owl Run/Walk as I could, so here you go!
First of all I would like to thank all of our incredible sponsors. Some have been with us since 2012 and without their support and commitment, this event would never had been able to connect and continue to make an impact in our community. The running community in Sacramento, in particular, is a very hard market to get into and then to have longevity is a whole other competitive monster. We were up for the challenge, but we truly understood that without support for area businesses and organizations, we would not be so successful. Please, do me a HUGE favor and find a way to patron any and all of these awesome sponsors!
I would like to thank Rich, Kellie, and their awesome staff at Capital Road Race Management.
I would like to thank every single person who has and will have registered for our race! Again, without the support of our community, both locally and nationally, we would never have a platform to be able to spread SMA awareness. You give us a voice. You give us the ability to help families affected by SMA. You give us an opportunity to help fund projects to help find a cure for SMA. Thank you! Every single year I get the intimate experience of standing on a ladder and looking at a sea of runners and walkers. My heart pounds with joy and comfort. I look forward to seeing old friends and meeting new ones.
So let's do this!
Here are some FAQs:
1) 6th Annual Getty Owl Run/Walk
Sunday, February 26th
1/4 mile kids run, 5k, and 10k
Crocker Park, Downtown Sacramento
7:30-11am
2) So who can sign up?
3) What if I can't be there physically? Can I still participate?
-YES! We have a great "other" option for individuals that would like to participate even if you can't join us physically.
– Become a Virtual Runner/Walker
-You get a event tech shirt, bib, and goody bag sent to your house in plenty of time to wear on the event day.
4) Can I have more details of the event?
-Sure. Here you go! DETAILS
5) Is there a Post-Race Festival?
-Yes! It will be awesome! LIST
6) Will I have a good time?
–Ummmmmmm YES!!!!!!
If you have any questions or concerns, please email me at hoot@gettyowl.org
WE ALL HOPE TO SEE YOU THERE. PLEASE SHARE! LET'S GO HAVE ANY AWESOME TIME!