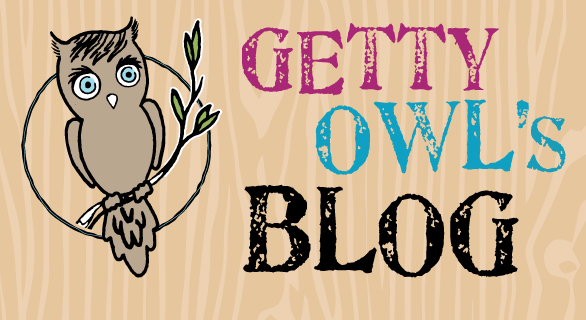 From Kate:
Countdown is officially here! Sunday we will be celebrating our 6th year of fighting SMA! So much has happened in these past years. We have met some incredible people, organizations, and companies that understand how important it is to fight on a united front. It is not hard to have passion to fight this horrible disorder. Passion, determination, and resolve are all very easy to pull from within. To raise funds to help families affected for Spinal Muscular Atrophy is difficult. Our annual Getty Owl Run/Walk has given Getty Owl Foundation a platform to spread SMA awareness and to raise needed funds to support families affected by SMA, as well as raising funds for research to one day help find a cure.
Please consider joining us for a great community event. Our 1/4 mile kids run is always a favorite of our little ones. Running with Dinger (Rivercats), Herky (CSUS), and Captain Fitness (California Family Fitness) bring a fun and competitive nature to our younger generation. 🙂
5k and 10k is an awesome route along the Sacramento River. This year in particular, it will be a great view of how much water we have accumulated in the past weeks of torrential rain. Much needed in our region for sure.
Post-race festival will be a great time as well. Awards will be given to all age group winners as well as overall winners. Over 30 vendors, including coffee provided by Maui Wowie, and some amazing waffles, provided by Frenchy's Waffles. Facepainting as well as a balloon maker will be complementarily on hand. Last but not least by any stretch of the imagination is our beloved DJ ZROKK. It is always a fun time and I hope you can join us.
We continue to have a great outpouring of support on a virtual level. Thanks to everyone who has registered as a virtual runner/walker all over the USA. There is still time to become a virtual runner/walker as well.
There is still plenty of time to register.
See you soon!!!!!!