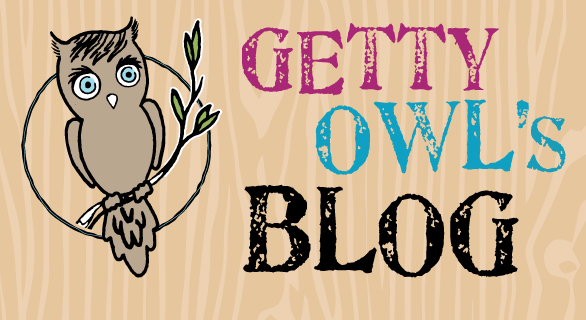 From Kate:
Hey kiddos are you awesome? Come out to our 6th Annual Getty Owl Run/Walk and show us!
Join Dinger, Captain Fitness, and Herky and fellow awesome kids in our 1/4 mile kids run!
Registration for 1/4 mile kids run is $15 and includes a race ribbon, tech event shirt, bib, and goody bag.
We will also be doing giveaways of some great stuff from:
Sacramento River Cats
Sacramento Children's Museum
Grand Prize: A cool bike. Yep, it is pretty cool!
After the run hang out for a bit. Get your face painted, eat a waffle, and enjoy some tunes!
See you Sunday!