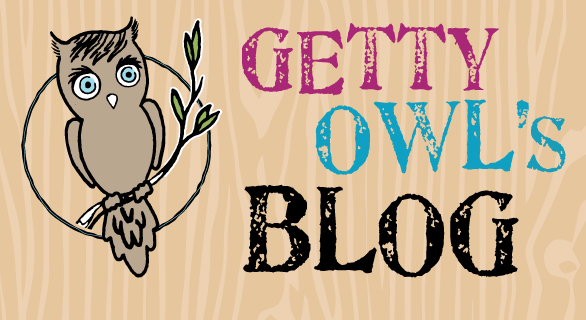 From Kate:
Tomorrow marks a very important and special day for Getty and our entire family. March 21st will be the beginning of a new chapter in her life. Tomorrow Getty will be getting her first treatment of Spinraza. On December 23, 2016, Biogen's groundbreaking medicine called Spinraza was approved by the FDA. Since approval we have been discussing next steps with her doctors. We have been very impatiently waiting, as you might have guessed.
We have been waiting for something, anything, since July 30, 2010. It has been roughly, 2,340 days since Getty's diagnosis. Being told your child would not make it to see their second birthday was a hit to the gut, head, heart, and soul. Looking into Getty's blue eyes and being told that our time is limited just didn't make sense. Looking back on that day, sitting together in silence not knowing what to think or how to even wrap our head around what our sweet Getty has possibly been dealt, when we just needed to look into her eyes and follow her lead. She has always been steering this ship. Getty has always been present in her wishes to blow life out of the water, every step of the way. She inspires all that meet her. She brings laughter and smiles to everyone. Getty is a powerful force that makes you just want to be good, bring good to others, and feel content in what life has to offer.
We are in a new chapter of life. We started out life without SMA, then with SMA, and now a new chapter that comes with a medicine to help Getty continue gallantly fighting SMA. We are just so thankful and incredibly mindful of what gift has been bestowed to Getty.
I made this video for Getty the day the FDA approved Spinraza. I was so overwhelmed with emotions on that day, let's be honest, I have been an absolute wreck since. ;). To realize that in her lifetime there could be something to help support in her fight to live, was really too much to handle. So instead of processing it, I made a video.
This is what Getty decided to do after she was diagnosed with Spinal Muscular Atrophy…………….she decided to live and we decided to follow her lead.
One Comment
(+add yours?)
---