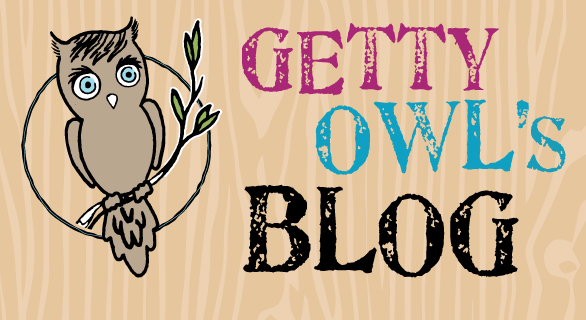 From Kate:
We celebrated the end of 1st grade with our annual getaway to the coast. We don't ever actually get to the coast, but we get close enough to where we benefit from the fresh, cool air. I become the butt of the family joke every year because I have the best intentions to find just the right house to spend time at the beach, but we never quite get there. And I did it again. The house, this time was in Cazadera. Small town that is near Guernville and about 7 miles from Jenner, the ocean. It is always hard to find a house that is completely accessible for Getty. This one seemed to do the job for what we needed. Access in the home, comfy bed, open floor plan, tons of sliding doors, hot tub, and breathtaking views. Grammy, Chrissy, Cooper, Getty and I embarked on a one week getaway. It was nice, quiet and remarkably calm for all of us. Nothing changes about Getty's care when we leave the confines of our home, but there is also something calming about being in a different space. Lots of windows to look out at the huge redwood trees. There was a great patio in the back that allowed us to hang out and enjoy the wilderness and escape the crazy hot conditions back home.
We were able to bring Cooper, so that was a treat. It is quite possible he slept the entire time. 🙂
Usually when we get away, we have all kinds of intentions to adventure outside of the house and sometimes we just so comfortable and snuggly, we forget all of the "things to do" list. This year, we actually got out of the house to see what kinds of mischief we could get into. We adventured to Armstrong Redwood National Park. What a great park! Redwood trees canopy the entire park and you just stroll around engaged in the incredible beauty of these trees. I think there are longer and steeper trails for people to walk, but we remained on the flat terrain. What I loved about this park was that they had designated trails for wheelchair accessible needs. Honestly, this doesn't happen very often and I always get so happy when there is accommodation. Getty had a great time. At one point I put her head midline so she could see how tall the redwoods were above her. Her expression was priceless. "What???????" was probably a fair assessment. Her eyes kind of bugged out as she took in all of the trees and their height.
Many of the restaurants were also accessible. That's a huge plus and they were dog friendly. 🙂 Lots of shade and space to hunker down for a good meal. We watched movies, listened to music and then Getty's world turned upside down (for good reasons)……….She found her new show to obsess about. Let me back up and say that anytime you mix music with dancing, Getty turns into this happy ball of…….happy. This obsession is not genetic, I can assure of this. World of Dance is her new show. The house had cable and more importantly OnDemand, so we watched every single episode many times. Many, many times.
All in all the trip was a big hit. I am thankful we can save up every year for an annual trip. It is a great time to get away and just relish and reflect about the entire year. So much has happened since last year at this time. We were excited about Getty becoming a first grader. We had no intensions holding of our breath that there was a drug in the pipeline that was going to become fast tracked through the FDA and offer access within the year. We were just living life and hoping that Getty could have access to as many experiences as possible. Happy to be in the place we are in. Very excited about her continued care.
We left a bit more refreshed and with a clearer perspective. It is so nice to have a chance to reboot. So here's to 2nd grade and 2017!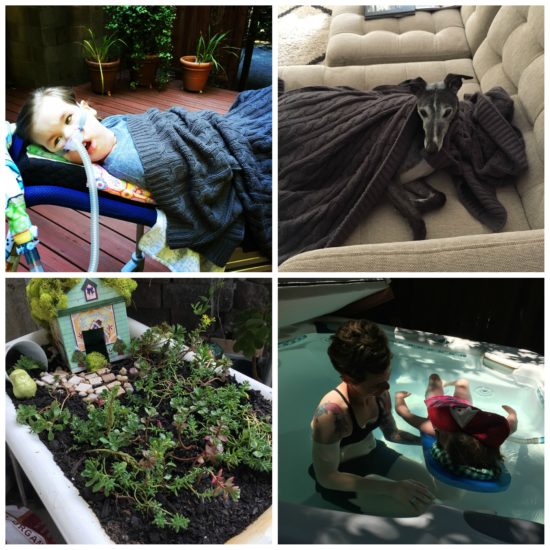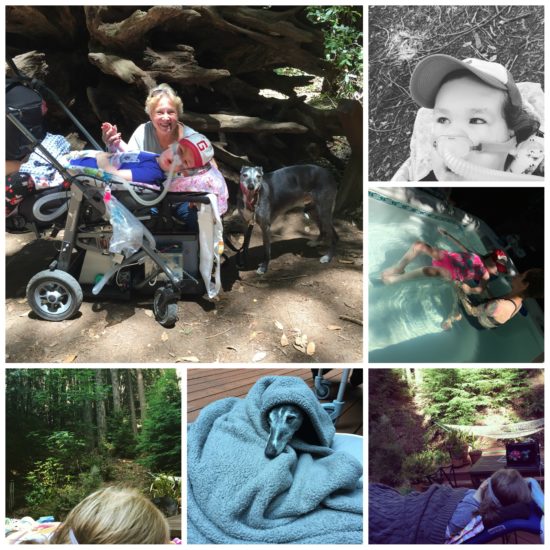 One Comment
(+add yours?)
---