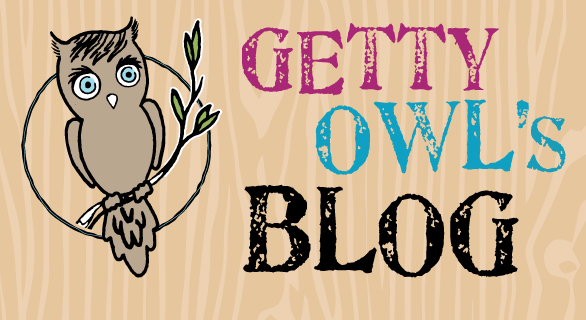 From Kate: I would like to thank all of the awesome families who entered each and everyone of their amazing kiddos! I am so happy to report is that after the giveaway was announced, I had two really incredible donations that helped us up this giveaway from 6-
14
!
People are just good and I would like to thank both the ever present and supportive, Bauernschmitt Family and Hunter Has Hope Foundation for their kind contributions to this giveaway!
I hope to make this giveaway an annual event. We hope to increase the amount next year. I would like to introduce you all to some really fantastic kiddos that will be receiving our "Oh, The Places You Will Go!" Back to School Giveaway. To all of our SMA kids, have a terrific school year and take life and your studies to new heights!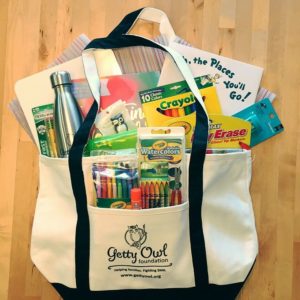 Contents of the Bag:
Whiteboard
Dr. Suess's Oh, the Places You Will Go!
Orange Circle Studio 2017-2018 Yearly Planner
Crayola Twistable Colored Pencils
Crayola Watercolors
Crayola Markers
Crayola Twistable Crayons
Crayola Dry Erase Markers
Crayola Slick Sticks
Ticonderoga My First Pencils
Pencil Box
Elmer's Glue Stick
Adaptable Scissors
Pencil Sharpener
8G Owl Flash Drive
Getty Owl Foundation Water Bottle
Getty Owl Foundation Tote