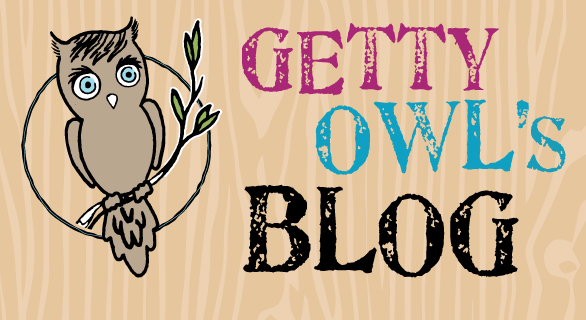 From Kate,
We are absolutely heartbroken to announce that one of our incredible SMA warriors passed away this past week. GOF board member Shannon, and her amazing husband, Randy, said goodbye to their little lady Reagan. We mourn the loss of Reagan and we hope that with time, comfort will come to Shannon and Randy and their extended family.
It has been difficult to put into words what has happened this past week. While all SMA children and adults are just the best human beings in the world, Reagan was a part of our innermost circle. With only a driving distance of forty minutes, we were able to have a more intimate relationship with the Sinkiewicz family. They are dynamic and fierce warriors for their Reagy. They dove into this abyss of what the SMA life includes and they just went in head first and never looked back. They brought the outside world to Reagan and she flourished. She was fulfilled, sassy, and extremely welcoming to anyone with her beautiful smile.
Thank you Shannon and Randy for sharing Reagan with the world. Thank you for welcoming us into your home and giving so many people a chance to meet Reagan. Thank you for allowing others to gain knowledge and in turn gain a sense of empathy that perhaps they never had before. Reagan had such an infectious way of gaining attention. Her eyes drew you in the moment of meeting her. Her smile and coos were mesmerizing and she was such a force of persuasion. Her spirit beamed and you knew that all was right in the world when you were with her.
We promise to forever care for you all. We promise to make sure that Reagan continues to be present in everything we do. We promise to make sure that our community who has held your lady in their thoughts, continues to positively make an impact.
It was excruciating to get the news of Reagan's passing. It was difficult to come to realization that Shannon and Randy will not have the ability to love on her physically anymore. They just relished in loving her and giving her everything possible to thrive. They created a world that was full of wonder and excitement. Knowing it has been stripped away, it just isn't fair. We miss her and we are just so incredibly sad. Just so sad.
To Shannon and Randy's extended families we send our love and we stand with you during this time of grief.
Reagan, your beautiful spirit is in all of us. I can only speak for myself, but I have a feeling there are many people throughout the world that are moving forward with a little more purpose to make this a better world. An increased purpose to make sure that everyone feels included. An increased purpose to make sure that your life and your story will continue to be told. I can't tell you how many times we have been greeted by a curious hummingbird. They hover just long enough to say hello and then they are gone. I feel like it is your way of saying hello. One actually hovered near my face and it brought a smile, one that I had lost the last week. Thank you for bringing it back.
If you would like to help support Shannon and Randy during this time, please consider donating to their fundraising page. Click HERE for more details.