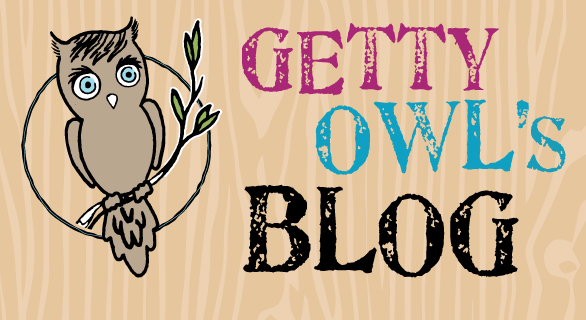 From Kate:
I would like to wholeheartedly thank the Grubbs Family, Dutch Bros. Coffee, and our great Sacramento Community for helping raise $6810, in the Buck for Kids event on September 29th! It was a HUGE success and we are so thankful for all of the continued generosity of Dutch Bros. Coffee. Thank you for all that you do for local causes, such as ours. We are so humbled by your constant support and love.
Thank you to all for stopping by and purchasing a drink, or two. We are so thankful!
What I know for sure is that this holiday season we will be able to gift more iPads to deserving children and adults affected by SMA, and that makes our hearts sing!
Thank you all!