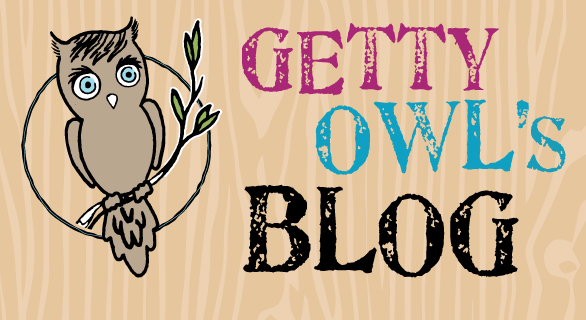 From Kate:
I love days like this! Giveaways are so fun and they fill my cup every single time. I would like to again thank, Henderson Construction Fabrics Inc., Dutch Bros. Coffee, and The Hope and Light Foundation for their incredibly generous donations. I would also like to thank everyone who has helped donate in this past year. Getty Owl Foundation would not exist without the confidence of donors, who are willing to give us a chance to make a difference. Thank you so very much.
Thank you to all of the families who entered the giveaway. I wish we could offer the prizes to all who enter, believe me are getting there, but for now for those who were not randomly selected, PLEASE come back next year, your chances are always good!
Alright here we go!
Recipients of the Powerlink 4 & $50 gift card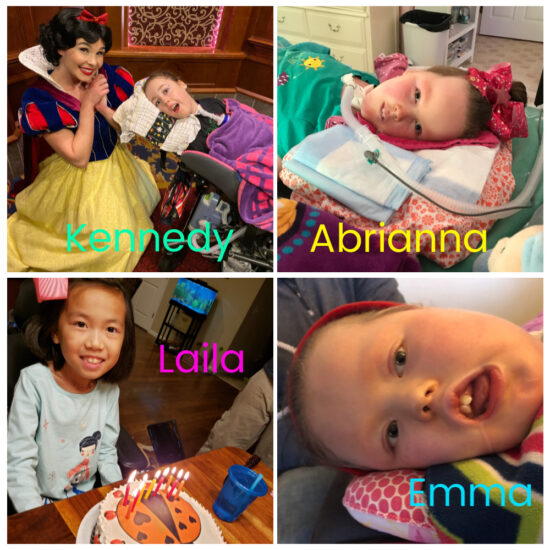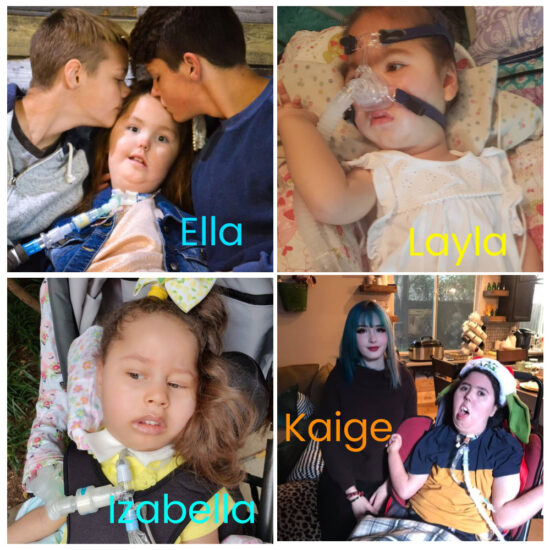 Recipients of an iPad & $25 apple gift card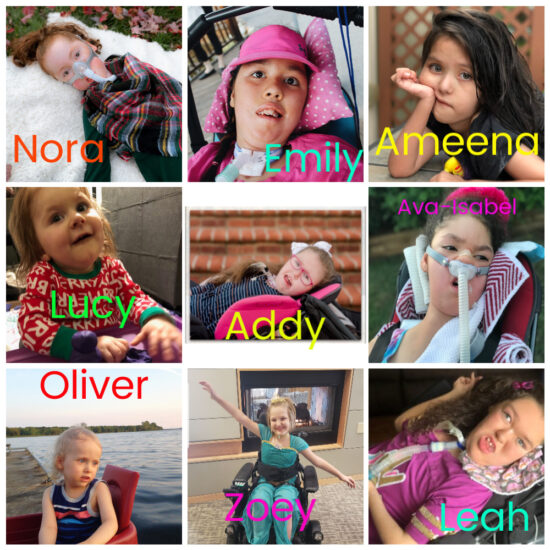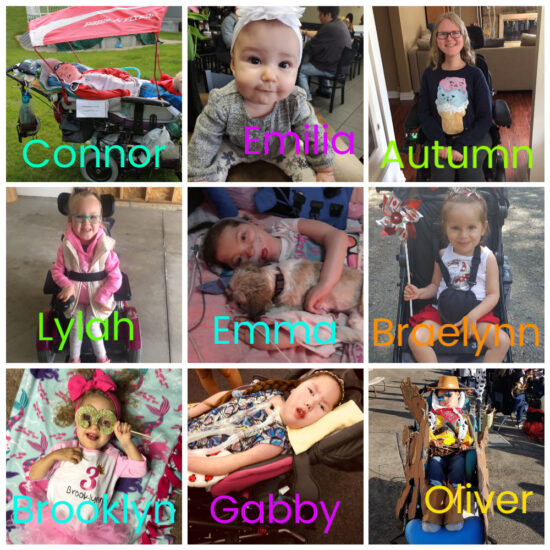 Happy Holidays to everyone and have a terrific New Year!