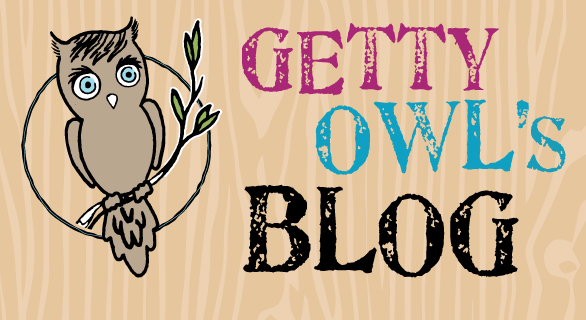 From Kate:
We have found a very exciting activity for Getty. Since gravity isn't kind to her little legs, we found the bath to be a haven for kicking and relaxing. She and I have decided that "bath time" will be every night before bed and perhaps every morning after feeding. She loves moving her legs in the warm water. Heck I don't blame her, I love baths as well.
In the last few days, she has met a whole bunch of new people who are here to help her and make her more comfortable. There was a moment yesterday when two neurologists and two geneticists were looking at her on the doctor's table and, as her mother, I was nervous.  It seemed like too much. Then loud giggles came out from the table and I knew she was having the time of her life. It was like she was saying, "Hi my name is Getty, what is all the fuss about?"  Oh my heart grew so warm.
Today she got to spend the day with her dad and mom and her grammy and papa. We all got a chance to help her excercise her legs and arms, as well as giving her all kinds of smoochies and hugs.
It was a great day.