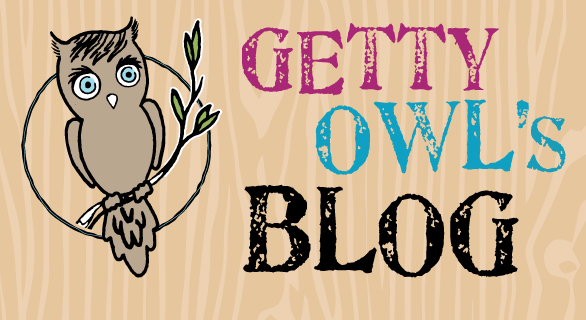 From Kate:
August is coming very soon and I wanted to get some really exciting news out and fill everyone in on what events will be happening to help spread SMA Awareness, since August is National Spinal Muscular Atrophy Awareness Month.
Every day seems like that for us over here, but for those that might not know about the #1 genetic killer of young children, we really try and hit it hard this month in particular.
I can't tell you how great it is to educate people about SMA. I know people are not racing to their doctor to get carrier tested, I am sure that the very next conversation someone has after seeing us is probably not about SMA, I am sure people do not race to their computer to look up our website to find info about SMA. But it does feel good that those three letters, S M A is getting out there. And for this month, in particular we tried to find great activities for people to attend so they didn't feel like we were stuffing SMA down their throats, but rather being advised and then they can decide what to do with the information.
So carrying on with that thought. We will be having the 2nd Annual Hoot the Grid, on Saturday, August 11th, hosted again by the very generous, AJF Salon. Adam and his team have been so gracious to us for the past two years, we are really looking forward to working with them again.
If you would like to see check out last year's event, go here.
Our intent with this event is to put a face to SMA. Children and adults that live with this disorder are incredible human beings. They are warriors that make a difference in this world, and they make some incredible art. Their families and friends who support them and honor them also are just as heroic, and create amazing works of art. The artwork comes from all over the US with a couple from our very own resident warrior, Miss Getty.
Over 50 pieces of art will be framed and displayed throughout the salon and will be offered for sale.
Along with the art, there will be a silent auction for people to bid on.
This year we have added live music. We are so excited to have Singer/Songwriter,  Clemon Charles to be a part of the event.
Complementary wine by Cupcake Vineyards, beer by Hoppy Brewery, and dessert will be available, as well as non-alcoholic beverages.
This event is open to the public. Adults and children of all ages are encouraged to come.
Last but not least, we will be offering event t-shirts for $5.
Last year we did an Owl Scavenger Hunt. While it went well, we felt that it confined our participants to a certain time frame. So this year we are doing things a bit differently.
From 5-9pm, you can come by AJF Salon and we will give you, your t-shirt, bracelets and SMA Fact Cards to distribute throughout the 2nd Saturday Artwalk. Hopefully that gives people more flexibility to pass out information and also get back to the salon with plenty of time to buy some art, have a beer and cupcake. 🙂
So to wrap up here are facts:
2nd Annual Hoot the Grid
Saturday, August 11th
5-9pm: Volunteers for SMA Awareness Walk. Stop by AJF Salon first to get your shirt and SMA stuff, shirts $5. Deadline for t-shirt order is next Monday, July, 30th.
7-9pm: SMA Awareness Art Auction @ AJF Salon.
We would like to thank all of the sponsors for making this event possible.
All proceeds benefit Getty Owl Foundation. Last year we raised over $5,000, which is simply awesome!
We hope our 2nd Annual is just as exciting, inspiring, and worth everyone's Saturday night.
If you are interested in buying an event shirt or have any questions, please email me at hoot@gettyowl.org
Till then,we hope to see you there.