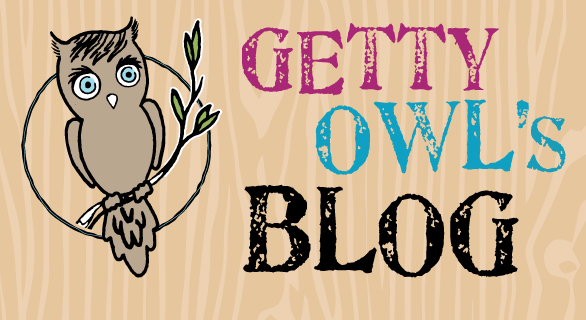 From Kate:
How on earth did it get to be October already? Since it is, that means it is time for Halloween. And Halloween means…….our 2nd Annual Halloween Costume Contest!!!!!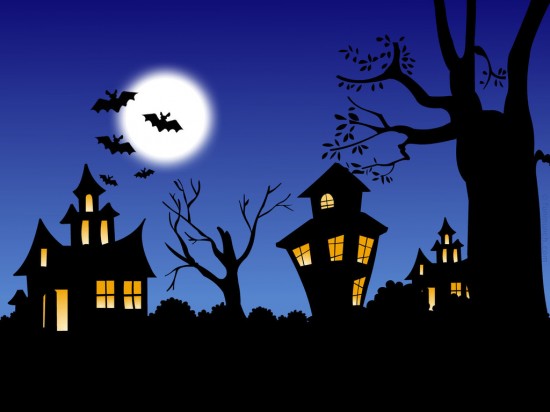 If you would like to see how things "went down" last year, check out these two links.
We had a wonderful time receiving all of the submissions of cute kiddos in their Halloween costumes. We received submissions from kids from all over the United Sates and this year it would be so cool if we received some from around the world.
So this year we have decided to step it up a notch. The prizes we are giving away are ghoulish and also very cool.
1st Prize
$100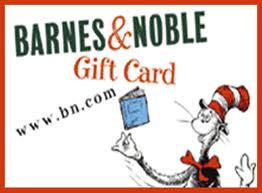 2nd Prize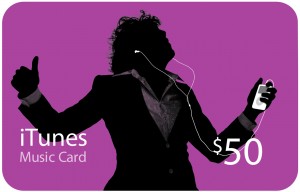 3rd Prize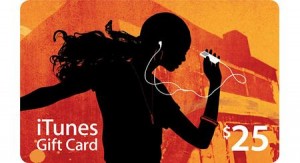 Cool huh! So here are the rules……..there are none. 🙂
All we need you to do is submit your kiddo's picture by November 1st to hoot@gettyowl.org. After we have received all of the contestants, we will do another blog post that has a collage of all the contestants and we will announce the winners.
So all of you pirates, ghosts, princesses, and superheros, get ready to submit your Halloween pics.
Thank you in advance to everyone who participates.
If you are wondering if Getty will again adorn herself in an owl costume, I am happy say that this year we are going rouge and doing something SUPER exciting. That is the only hint I can give. 🙂
3 Comments
(+add yours?)
---