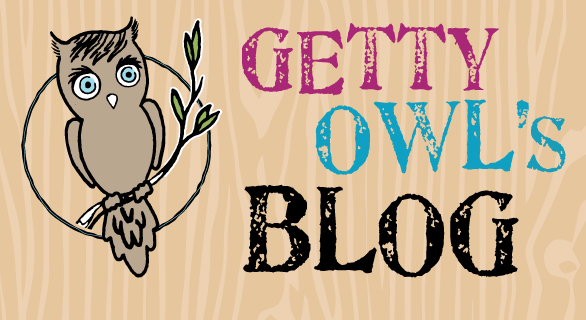 From Kate:
I just wanted to write a quick reminder that our 2nd Annual Halloween Costume Contest is one week away.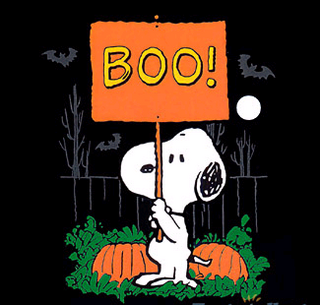 Have all pictures emailed in by November 1st to hoot@gettyowl.org to be in the running for three really cool gifts for your kiddos.
1st Prize:
$100 Barnes & Noble Gift Card
2nd Prize:
$50 iTunes Gift Card
3rd Prize:
$25 iTunes Gift Card
Here is the first blog post I did on the contest if you would like to catch up or read about how things went last year.
We hope you take part in the festivities. The winners will be announced on November 2nd. We hope you all have a very fun and safe Halloween next week.
It is a tradition in our house to watch The Great Pumpkin Charlie Brown, maybe it is in yours. 🙂